The key challenges for today's airports and becoming fit for the future
Dr. Ralf Gaffal, Managing Director of Munich Airport International's (MAI) Business Division, spoke to International Airport Review about the key challenges and questions that airports need to address sooner rather than later, highlighting best practices and using Munich International Airport (MUC) as an example.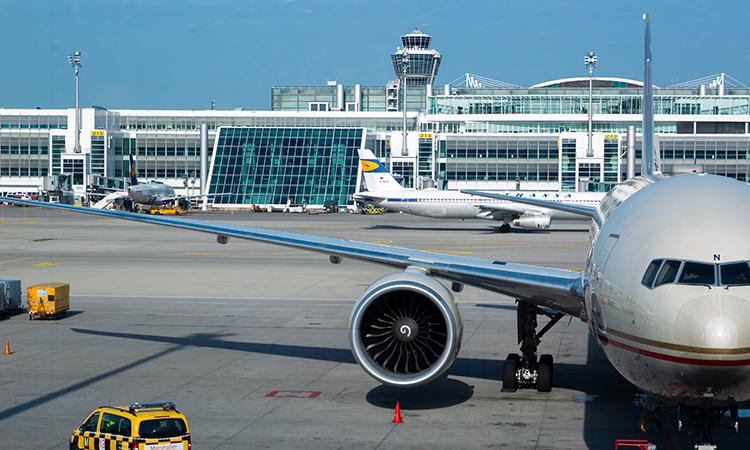 The expectations and requirements for modern airports have changed enormously during the 21st century. Airport operators face a variety of challenges, altering markets and changing needs of their customers. To meet these requirements and expectations, new strategies, technologies and investments are required. Airports must find new answers. 
Dr. Ralf Gaffal, Managing Director of Munich Airport International's (MAI) Business Division, sees the question of how the airport world – which is still rather manual – can be securely automated and digitised as one of the major issues for airports. 
Significant changes in favour of automation and digitalisation have taken place in the last decade of airport operations. Yet, still, there is a long way to go to integrate all available data into one big data lake, illustrate information and interpret those in real-time to add value to day‑to‑day operations. "It is imperative to evaluate how new technologies can benefit airports and how these technologies can be smoothly integrated into airport processes so that a high level of safety, security and passenger experience is guaranteed", stated Gaffal. 
The use of technologies that enable touchless and contactless processes, in particular, is expected to increase significantly. Prominent examples include, among others, biometric recognition algorithms, self‑service check-in and bag-drops and self‑boarding gates, as well as mobile payments. At the same time, data protection must not be neglected, but should always remain in focus – especially when service providers, authorities, airlines and airport operators share data on a continuous basis during the airport processes to enhance efficiency levels.
Cyber-security is an increasing threat
"In addition to the digitalisation of airport processes, cyber-security has become a fundamental challenge to airports and requires investments into resources, manpower and shared teams", added Gaffal. Continuous training and development of the entire staff, which includes improving skills and offering awareness programmes to all users, are needed. Second, it will be important to keep all systems and protective mechanisms up to date. To address this, Munich Airport opened an Information Security Hub in 2017, offering opportunities for training and continuing education, while working together with industry partners to put next-generation IT security technologies and processes through their paces.