Issue 4's Guide to Self-Service Technologies
How can an airport efficiently implement self-service processes without facing significant costs?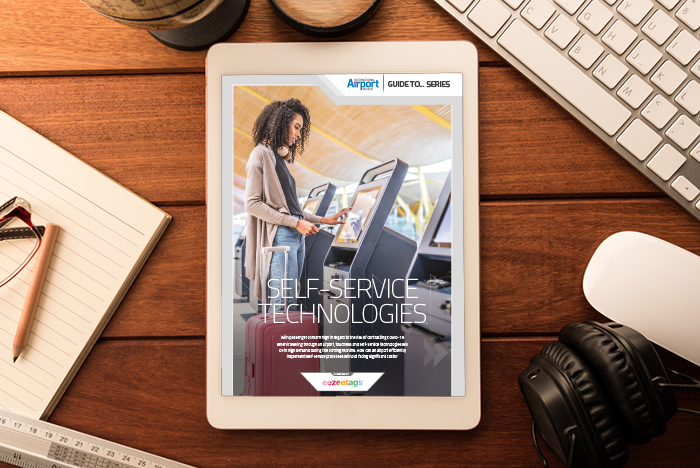 With passenger concern high in regard to the risk of contracting COVID-19 when travelling through an airport, touchless and self-service technologies will be in high demand during the coming months. 
This Guide to Self-Service Technologies offers a variety of expert opinions and case studies on how self service can easily become the new normal:
Passengers doing it for themselves in Budapest
Budapest Airport's Chief Commercial Officer, Kam Jandu, illustrates how Budapest passengers can take control of their own airport journey, even during the COVID-19 pandemic.
Creating a touchless airport experience
Following Avalon Airport's decision to implement touchless self-service technology – for the first time in Australia – in May 2020, International Airport Review spoke to the airport's CEO, Justin Giddings, to find out how this technology may affect the airport experience
Contactless is the new airport buzzword
Protecting passengers and staff from COVID-19, Bangalore International Airport Limited

emphasises the importance of minimising physical contact during the airport journey.