Holly Miles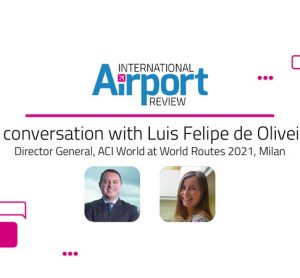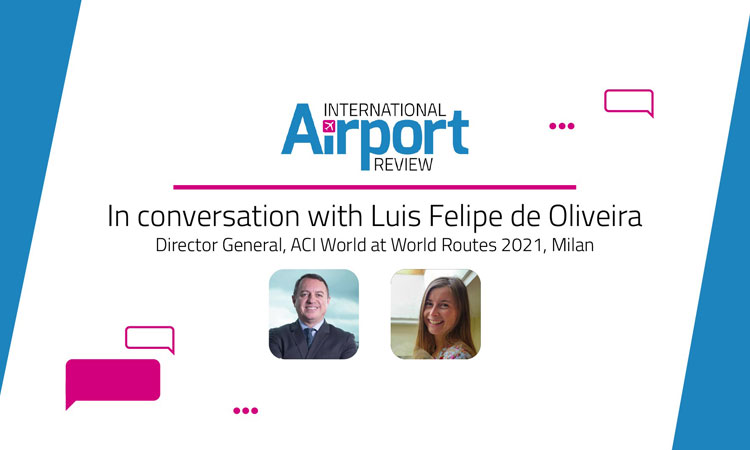 video
Watch this short video interview with Luis Felipe de Oliveira, Director General of ACI World.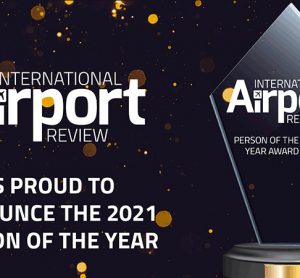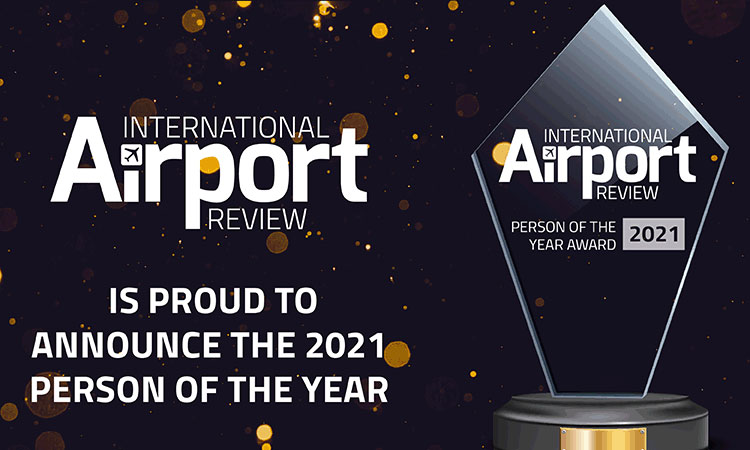 video
In this exclusive video interview with International Airport Review's Person of the Year winner, Editor Holly Miles speaks with Videh Kumar Jaipuriar, CEO of Delhi International Airport Ltd about his leadership strategy during the COVID-19 pandemic at the helm of India's busiest airport.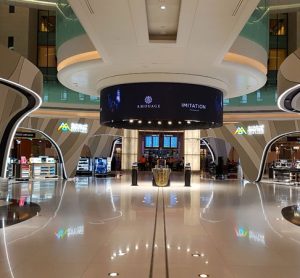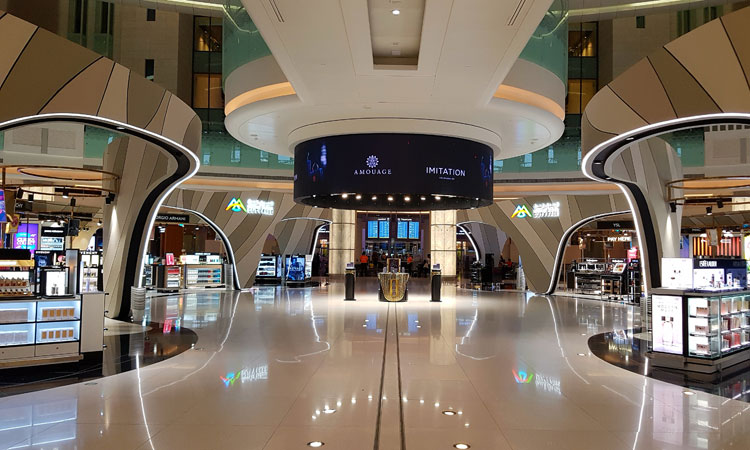 article
In an exclusive video interview with David Wilson, International Airport Review's Editor, Holly Miles, discusses COVID-19, operational excellence, challenges, airport technologies and their plans for future growth for the future.