How to make airports sustainable and reduce the environmental impact
David Leonard and Ian Nicholson from BREEAM – a leading sustainability assessment method – detail how airport operators can improve the environmental performance of their assets.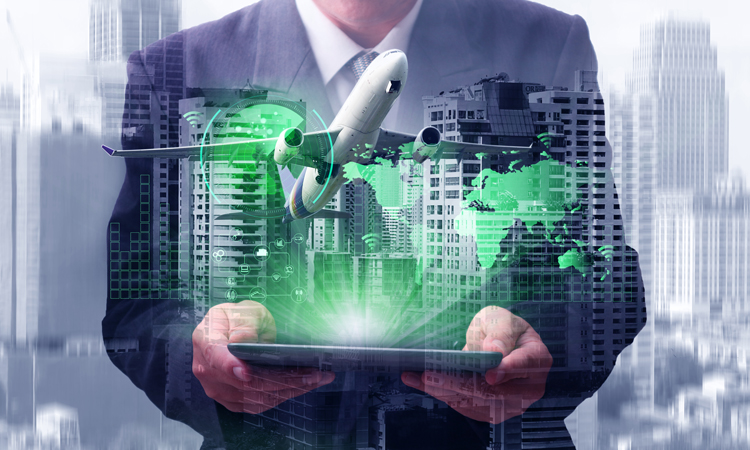 As the global awareness of aviation's contribution to the climate crisis grows, so do expectations for airport operators to reduce their environmental impacts. In addition to the carbon footprint of flights, all airports have local impacts to manage, including air quality issues, noise pollution, waste generation and potential damage to local wildlife habitats and water courses1.
The design and operation of airport buildings and infrastructure provide opportunities to reduce impacts and demonstrate commitment to more sustainable practices. Airports are a complex working community of inter-related facilities and assets, which provides a challenge for the effective consideration and measurement of sustainability performance. A growing number of airport operators (and owners/occupiers of assets associated with airports) are choosing BREEAM and CEEQUAL to assess such facilities throughout their whole lifecycle.
BREEAM
BREEAM offers a holistic framework for sustainability on a building project and an independent, third‑party certification process that drives design teams to achieve best practice performances. BREEAM is a globally-recognised standard that can be locally adapted to suit the needs of any building type, anywhere in the world. CEEQUAL is the sustainability rating scheme for infrastructure which, like BREEAM, is structured as a certification process, encouraging teams to influence decision making on their projects in order to enable the delivery of better sustainability outcomes. The BREEAM family of schemes operated by the Building Research Establishment (BRE), including CEEQUAL, are together able to assess the sustainability of all elements of the built environment. Current versions of these schemes incorporate rigorous assessments of the most topical sustainability issues, driving performance in whole life/net-zero carbon, circular economy principles, resilience and ecological enhancement.
Airport terminal buildings certified through BREEAM to date include those at Oslo Airport (OSL), London Heathrow Airport (LHR) and Helsinki Airport (HEL). These assessments have used the Bespoke process (under the BREEAM New Construction scheme) to ensure that the BREEAM criteria are relevant to the demands of such buildings. Assessments of existing airport buildings (using BREEAM In-Use) have also been undertaken to identify opportunities for improvement in operational sustainability performance and to implement best practice measures in building renovations (using BREEAM Refurbishment & Fit-Out). In the same vein, CEEQUAL can also be applied to both construction works and operational maintenance activities.