NEXTT: Designing for the Future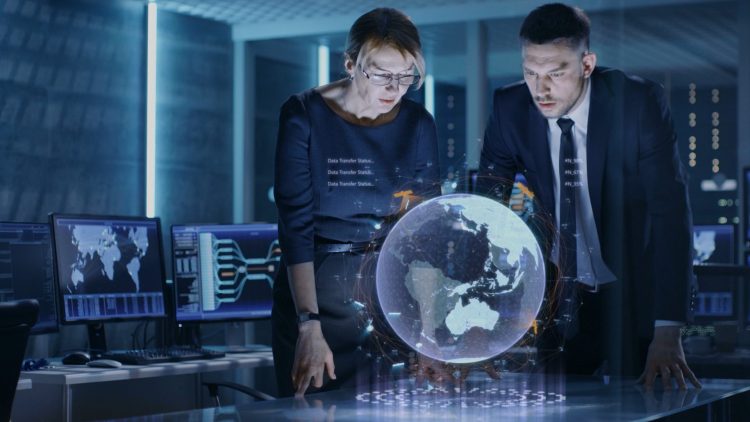 The NEXTT vision proposes industry transformation that will deliver improvements in customer experience and operational processes by leveraging new and emerging technologies. To conclude the 2019 series of NEXTT webinars, the NEXTT team will turn their attention to the impact on airport infrastructure. Increasing infrastructure capacity by implementing technology and innovative processes will require careful planning and design.
This webinar will discuss the extent of change required in architecture, master planning and infrastructure, including building, network and telecommunications needs.
Click here to view other NEXTT webinars and learn more about the vision.
Related topics
Air traffic control/management (ATC/ATM), Airside operations, Baggage handling, Cargo, Environment, Ground handling, Information technology (IT), New technologies, Passenger experience & seamless travel, Regulation & Legislation, Security, Terminal operations
Related organisations