NEXTT: Putting strategy into practice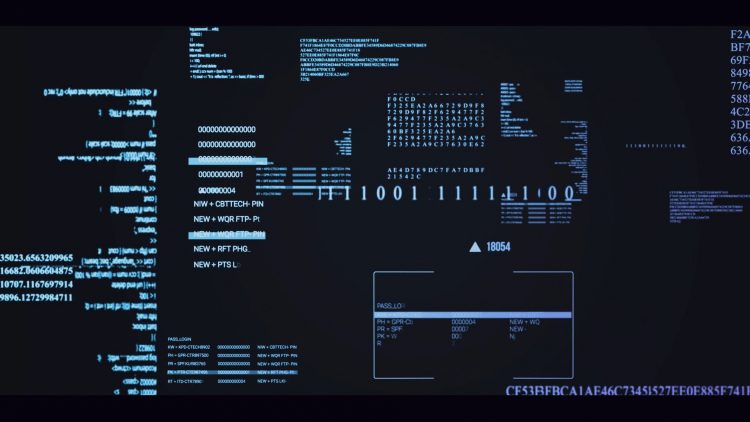 ACI and IATA's jointly published NEXTT (New Experience Travel Technologies) initiative provides a strategic, integrated vision for the use of emerging technologies and processes to transform the on-ground aspects of air travel. Largely, the core building blocks of NEXTT are either deployed in other sectors, or currently at prototype stage within the aviation sector.
In this webinar the NEXTT team will discuss case study examples of trials and proof of concepts that have been conducted to progress the NEXTT vision from strategy to business as usual.
Click here to view other NEXTT webinars and learn more about the vision.
Related topics
Air traffic control/management (ATC/ATM), Airside operations, Baggage handling, Cargo, Environment, Ground handling, Information technology (IT), New technologies, Passenger experience & seamless travel, Regulation & Legislation, Security, Terminal operations
Related organisations