ACI World recognises 19 airports who have committed to customer experience
Airports are accredited on customer understanding, strategy, measurement, operational improvement, governance, airport culture, service design/innovation, and airport community collaboration.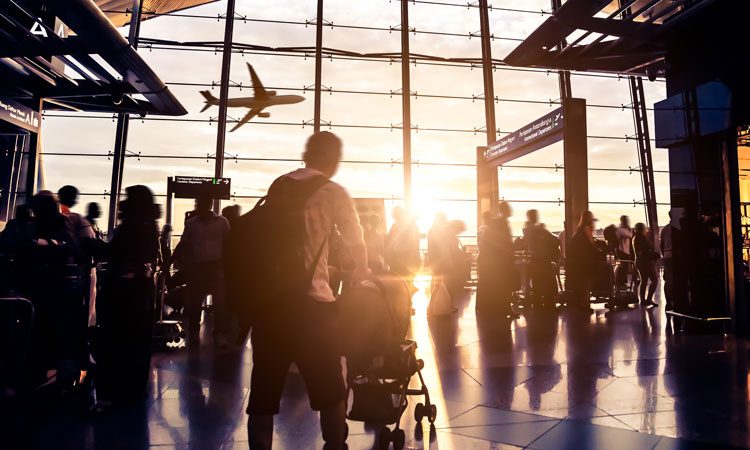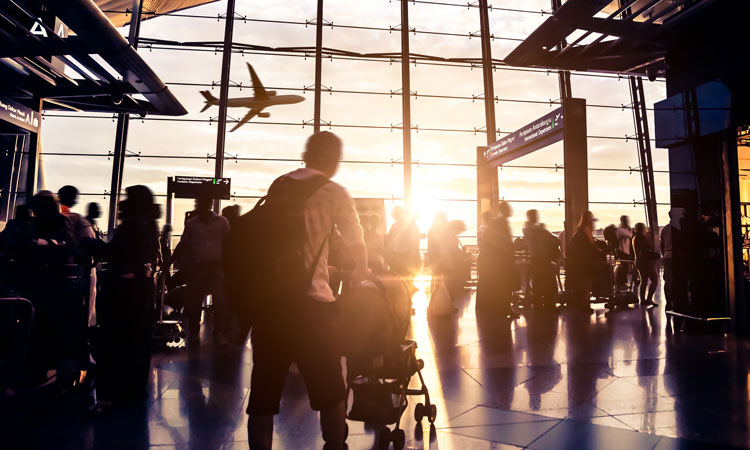 Airports Council International (ACI) World has revealed the latest airports recognised for their commitment to customer satisfaction through its Airport Customer Experience Accreditation programme.
The accreditation programme is part of ACI's globally-established Airport Service Quality (ASQ) programme and helps airports improve their practices to provide the travelling public a satisfying experience within the airport.
The newly accredited airports are Chhatrapati Shivaji Maharaj International Airport, Incheon International Airport, Pattimura Airport, Sams Sepinggan Airport, I Gusti Ngurah Rai Airport, El Tari Airport, Lombok International Airport, Sam Ratulangi Airport, Adi Soemarmo Airport, Ahmad Yani Airport, Juanda Airport, Sultan Hasanuddin Airport, Kraków Airport, Venice Marco Polo Airport, Vienna Airport, Halifax Stanfield International Airport, John F. Kennedy International Airport, Newark Liberty International Airport and LaGuardia Airport.
The Port Authority of New York and New Jersey is the first airport operator in the United States to have its three largest airports accredited, and PT Angkasa Pura I Persero in Bali, Indonesia is the first airport operator in the Asia-Pacific region to have a majority of its airports accredited.
Six airports contributed to the development of the programme and have already been accredited: Abu Dhabi International Airport, Milan Malpensa Airport, Hong Kong International Airport, San Antonio International Airport, Sydney Airport and Quito International Airport.
"By achieving accreditation from ACI, these airports have shown a commitment to continuously reviewing and improving their customer experience and to evolve, excel and learn how they can keep improving," ACI World Director General, Angela Gittens, said. "Airports are sophisticated businesses that partner with other organisations to deliver a singular experience for passengers, so it is important that all partners have a common view of this customer experience.
"ACI's accreditation programme helps airports to develop this common view so they can improve their approach to customer experience management and identify new practices that can be developed in the short and long-term in order to boost satisfaction."
There are five levels of accreditation and each level is a powerful marketing tool for airports to show their commitment to improving customer experience.
Related topics
Related airports
Abu Dhabi International Airport (AUH), Adi Sumarmo Airport (SOC), Ahmad Yani International Airport (SRG), Chhatrapati Shivaji International Airport (CSIA), El Tari International Airport (KOE), Halifax Stanfield International Airport (YHZ), Hong Kong International Airport (HKG/HKIA), I Gusti Ngurah Rai International Airport (DPS), Incheon International Airport (ICN), John F. Kennedy International Airport (JFK), Juanda International Airport (JIA), Kraków Airport, LaGuardia Airport (LGA), Malpensa Milan Airport (MXP), Mariscal Sucre International Airport (UIO), Newark Liberty International (EWR), Pattimura International Airport (AMQ), Sam Ratulangi International Airport (MDC), San Antonio International Airport (SAT), Sultan Hasanuddin International Airport (UPG), Sydney Airport (SYD), Venice Marco Polo Airport (VCE), Vienna International Airport (VIE)
Related people