Kraków Airport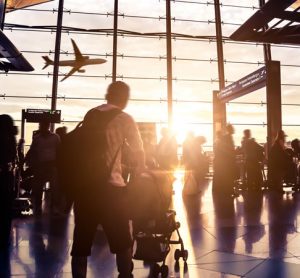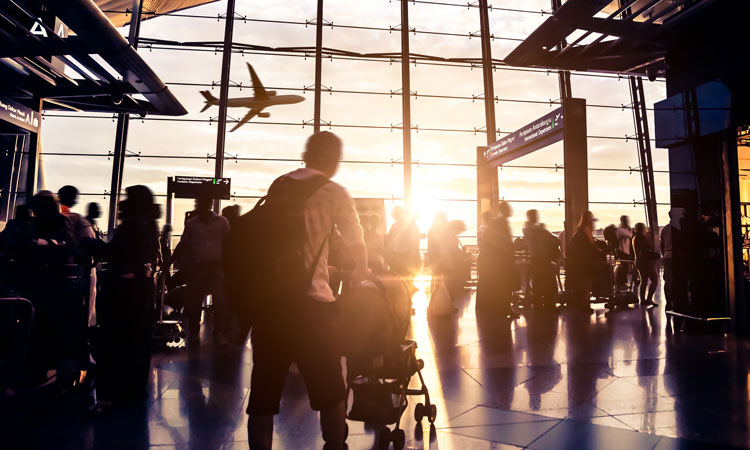 news
Airports are accredited on customer understanding, strategy, measurement, operational improvement, governance, airport culture, service design/innovation, and airport community collaboration.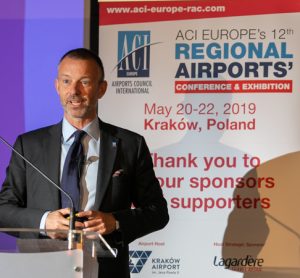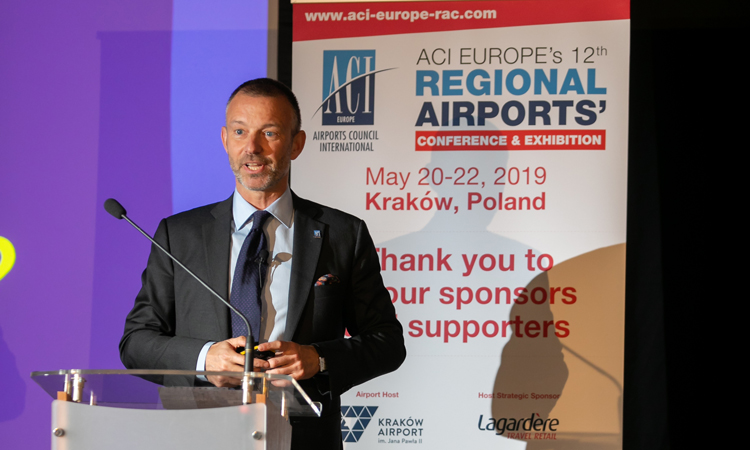 news
It is undeniable that to develop tourism, attract inward investment and create local jobs, a successful airport is a necessity, which was a key discussion at the 12th Annual ACI Europe Regional Airports Conference & Exhibition.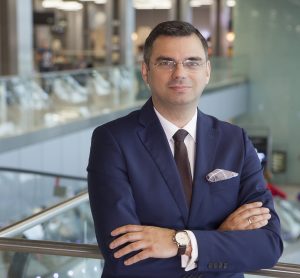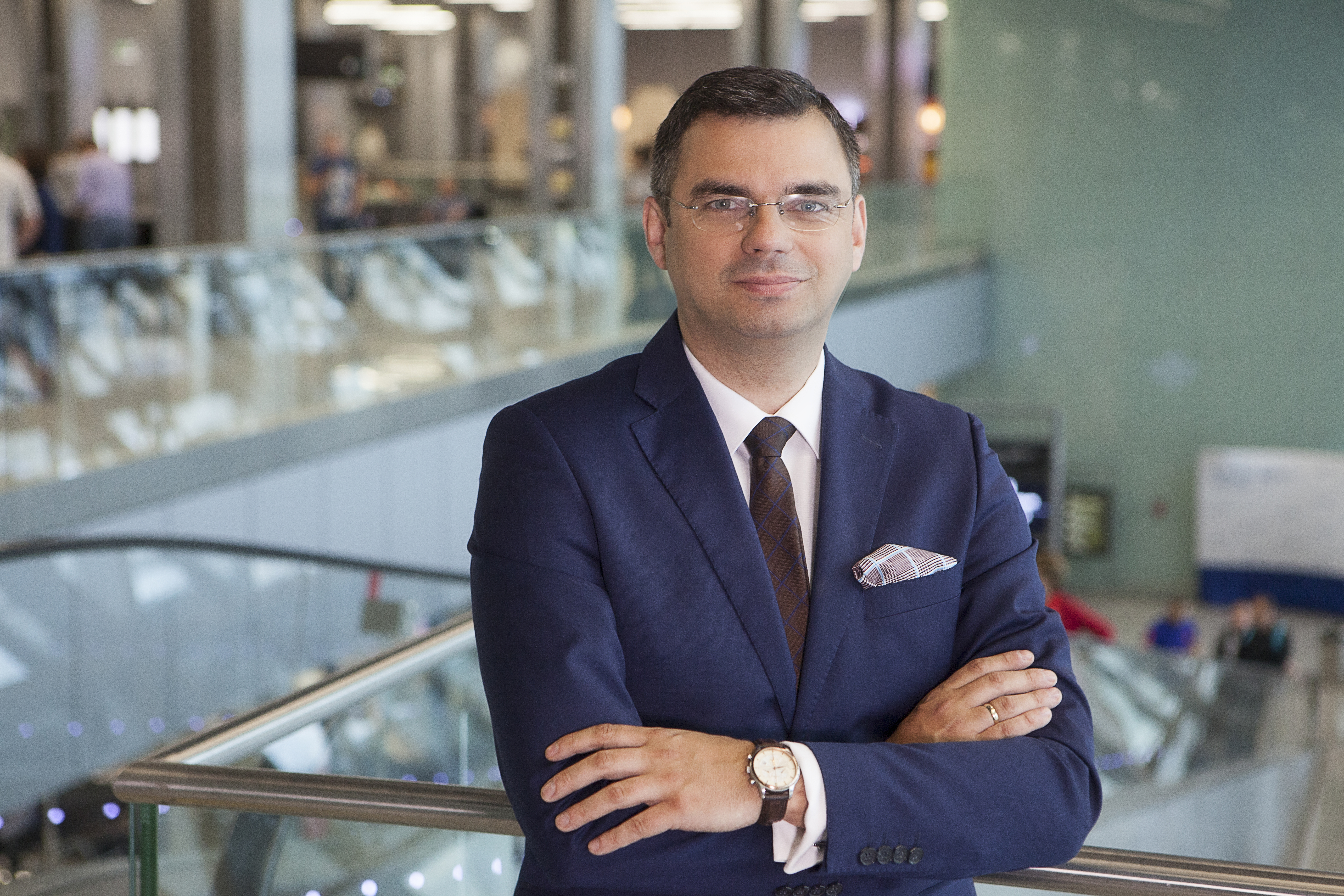 article
Radosław Włoszek, CEO of Kraków Airport, reveals the airport's investment plans, how it is driving non-aeronautical revenues, and the importance of putting the passenger first.