Norwegian prepares for 54 routes and resurgence at Stockholm Arlanda
As Swedavia's Stockholm Arlanda Airport prepares for a resurgence, Norwegian airline is planning an overall network of 54 European direct routes in time for the summer season 2022.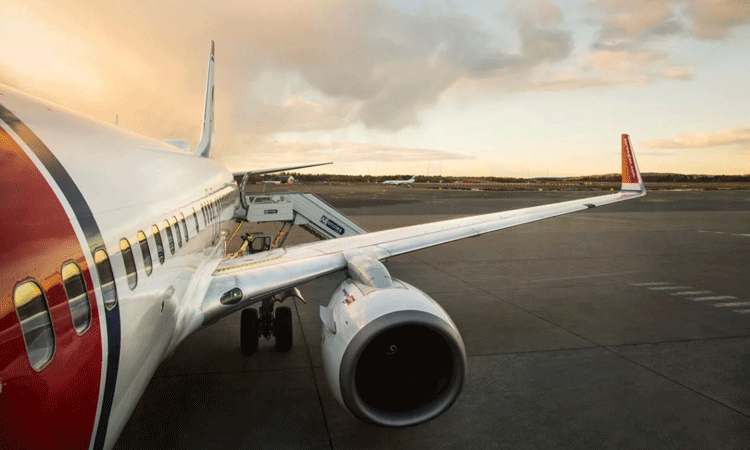 Credit: Swedavia Airports
Norwegian is planning a network of 54 European direct routes from Stockholm Arlanda Airport (ARN) in time for the summer season 2022. As a preparation, the Norwegian carrier has now started the recruitment of around 270 cabin crew, which will be stationed at Arlanda from April 2022 when they will reopen their base.
During January 2022, Norwegian is offering 15 destinations from Stockholm Arlanda, including three domestic destinations: Umeå, Luleå, and Kiruna.
The Norwegian base will be the fourth base to open at Stockholm Arlanda in a short period of time. Ryanair and Finnair both stationed aircraft and opened a new base at Arlanda last autumn (2021). At the end of March 2022, it is time for Eurowings' new base opening, shortly followed by the reopening of the Norwegian base.
Swedavia has carried out ambitious sustainability work for many years. All 10 of its airports achieved the goal of zero fossil carbon dioxide emissions from their own operations by year-end 2020. Swedavia also works actively to promote the switch to biofuel and has the goal that five per cent of all fuel used for refuelling at Swedish airports shall be fossil-free by 2025. Swedavia's climate transition work and pioneering work to operate climate-smart airports have won international awards, and in 2021 the trade organisation Airports Council International (ACI) named Stockholm Arlanda Airport Eco-Innovation Airport of the Year.