Subscribe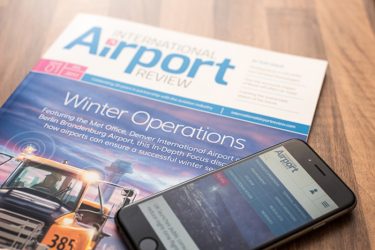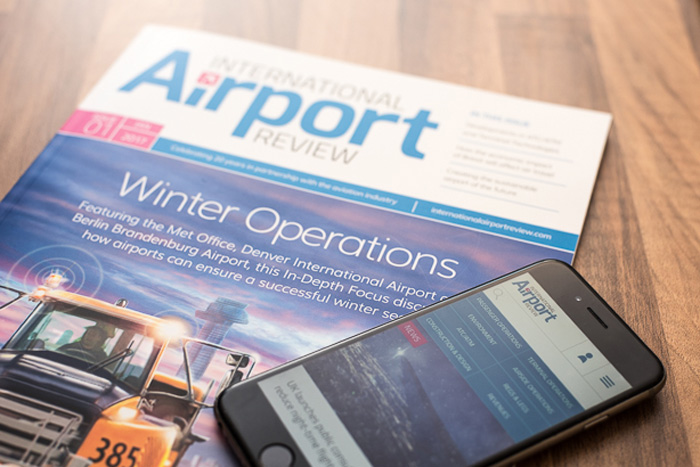 International Airport Review is the leading source of information for the airport and aviation community, covering passenger experience, airside operations, terminal operations, security, information technology, ATC/ATM, airport development, construction and design.
Our bi-monthly magazine is circulated to over 13,500 subscribers, and provides in-depth articles from the world's leading airports and airlines.
As a member you can receive both the print and digital version free-of-charge if you work within the airport or aviation industry.
Latest Issue
Past Issues
Supplements