Borry Vrieling | CEO | Eezeetags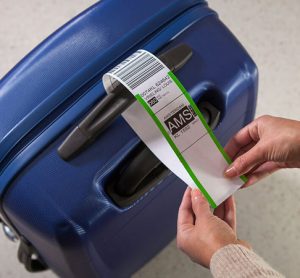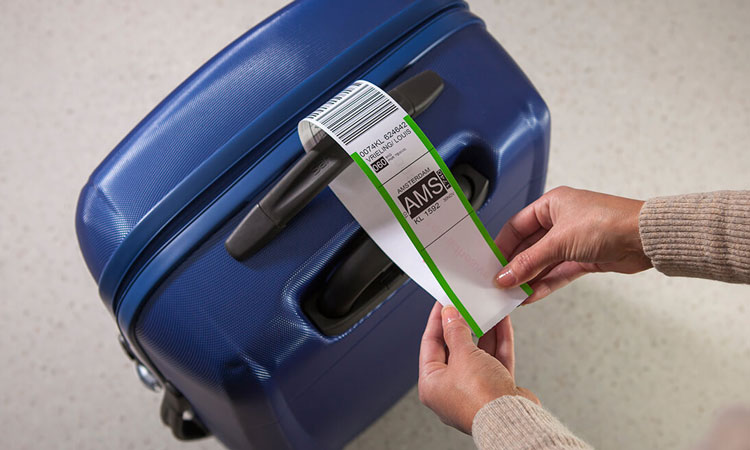 article
Borry Vrieling, Founder and Managing Director of eezeetags, details how a post-coronavirus world will further require a developed self-service journey.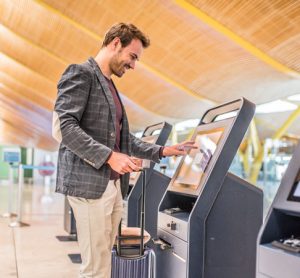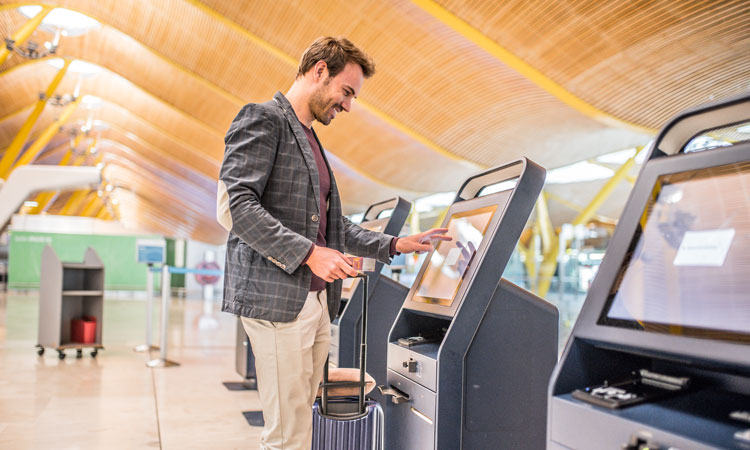 news
Self-service technology is imperative if airports aspire to meet the demands of tomorrow, emphasises Borry Vrieling from eezeetags.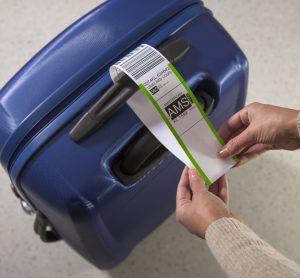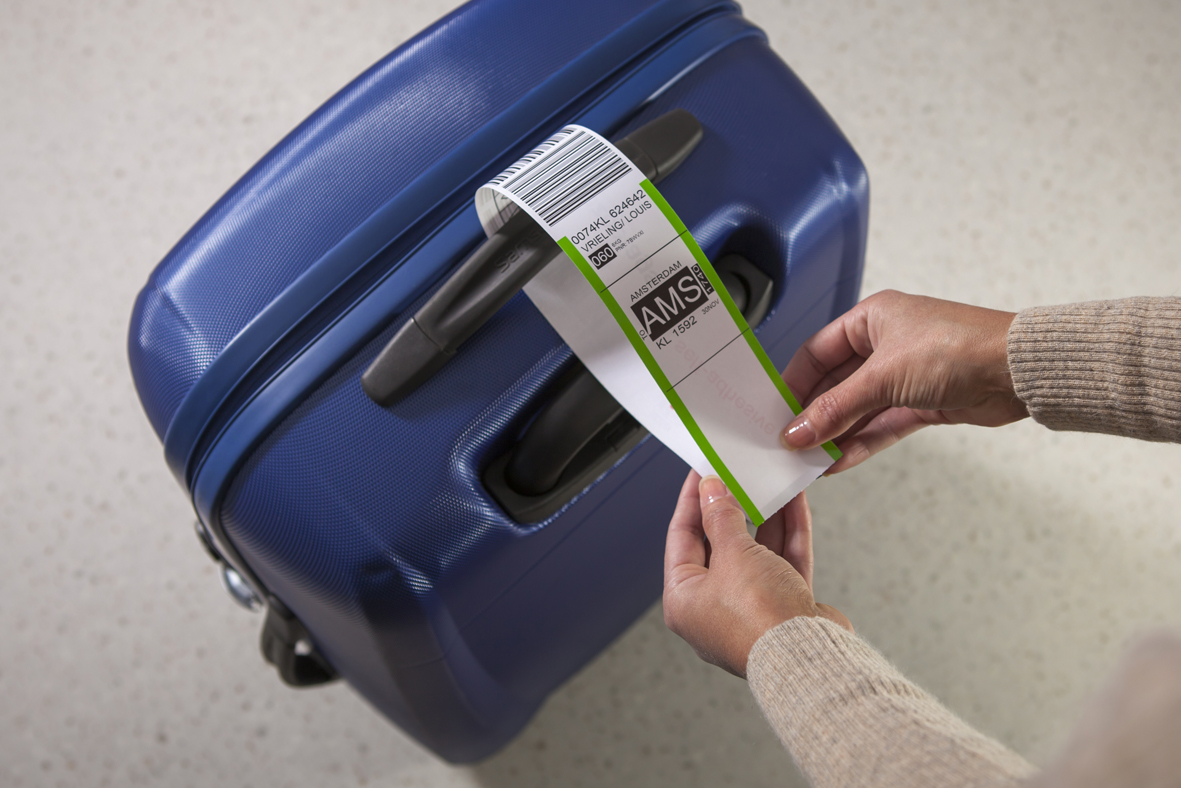 news
Eezeetags' CEO Borry Vrieling grants us an insight into the exciting future of self-service in airports.