Guide To Baggage Innovation Issue 4 2023
International Airport Review's Guide To Baggage Innovation is now available to download!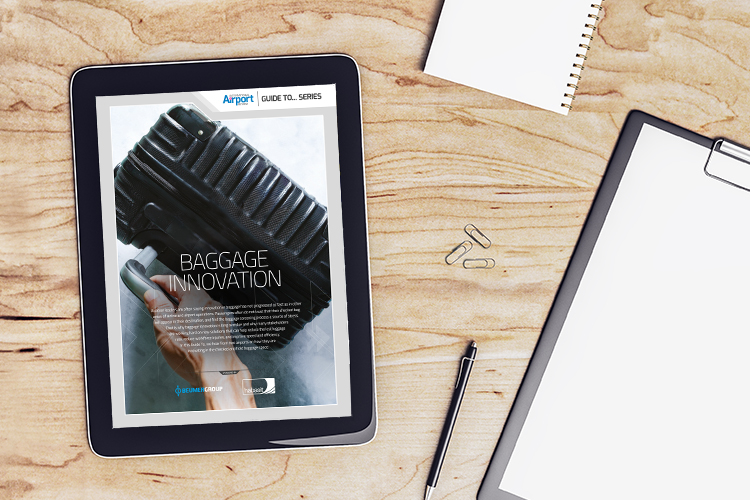 Aviation leaders are often saying innovation in baggage has not progressed as fast as in other areas of airline and airport operations. Passengers often do not trust that their checked bag will appear in their destination, and find the baggage screening process a source of stress.
That is why baggage innovation is long overdue and why many stakeholders are working hard on new solutions that can help reduce the lost luggage rate, reduce workforce injuries, and improve speed and efficiency.
In this Guide To, we hear from two airports on how they are innovating in the checked and hold baggage space.
Articles featured:
Winning back trust of passengers
Jason Odey, Director of Global Baggage Excellence, Air Canada
A smoother journey for your hand baggage at Milan Linate Airport
Armando Brunini, CEO of SEA Milan Airports
Download your free Guide To now!