In-Depth Focus…Airport Experience
International Airport Review's In-Depth Focus on airport experience is now available to download!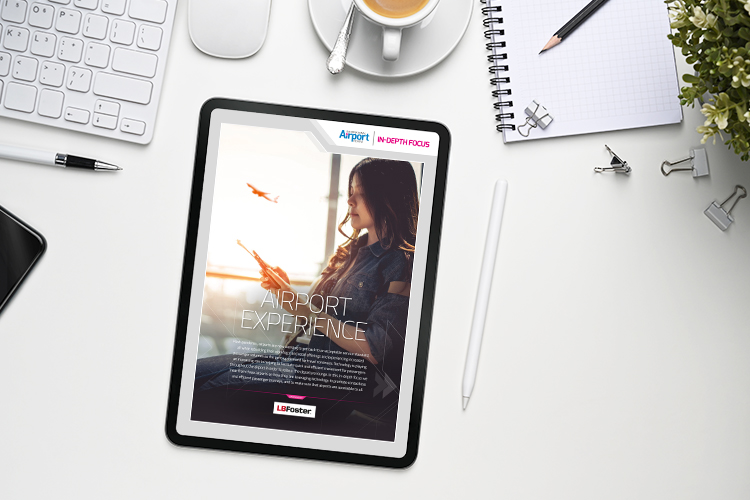 Post-pandemic, airports are now working to get back to an acceptable service standard whilst rebuilding their workforces and retail offerings and experiencing increased passenger volumes as the pent-up demand for travel continues. Technology is playing an increasing role in helping to facilitate quick and efficient movement for passengers throughout the airport in order to relax in the departure lounge. In this in-depth focus we hear from three airports on how they are leveraging technology, signage, information, and social media to keep passengers informed, relaxed and entertained.
Articles featured:
Promoting seamless travel at Narita International Airport with Face Express (One ID)
Tatsuya Narukiyo, Chief of Digital Transformation Development and Corporate Planning Division, Narita International Airport
The cure to travel anxiety: Curating an informed passenger journey
Jai Ferrell, Chief Commercial Officer & Deputy General Manager, Hartsfield-Jackson Atlanta International Airport (ATL)
Inspiring Brazilian airports with one single airport for everyone
Zurich Airport Brasil
Read now!