Guide To…Operational Efficiency
International Airport Review's Guide To Operational Efficiency is now available to download!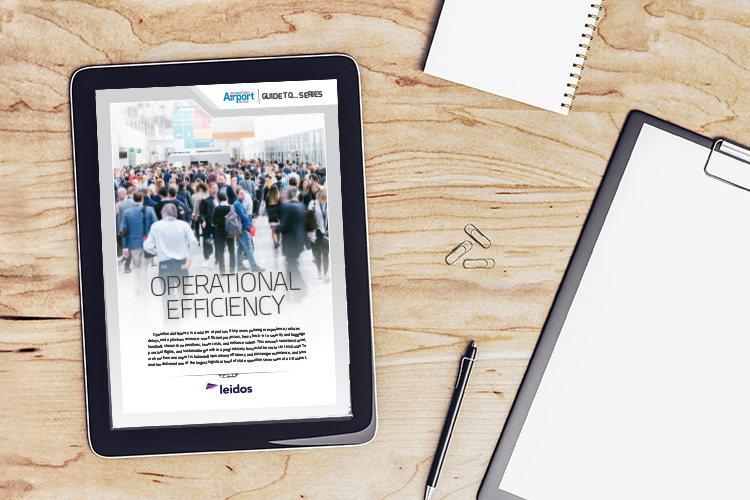 Operational efficiency is crucial for airports as it improves passenger experience, cuts delays, and optimises resource use. Efficient processes, from check-in to security and baggage handling, streamline operations, lower costs, and enhance safety. This ensures seamless travel, punctual flights, and sustainable growth in a progressively busy aviation sector. In this Guide to we hear how one airport is balancing operational efficiency and passenger experience, and how another delivered one of the largest logistical head of state operations ever seen at a UK airport.
Articles featured:
Climb every mountain
Ronald Leitch, Operations Director, Glasgow Airport
Balancing operational efficiency and passenger experience: The Zurich Airport Brasil approach
Fernando Augusto de Castro, Head of Airports and Kleyton Mendes Peixoto, Airports Executive Manager, Zurich Airport Brasil
Download your free Guide To now!