Emerging from the pandemic, our priorities remain at Phoenix Sky Harbor
Chad Makovsky, City of Phoenix Director of Aviation Services, talks through the ambitions of the city's airport as passengers are steadily returning.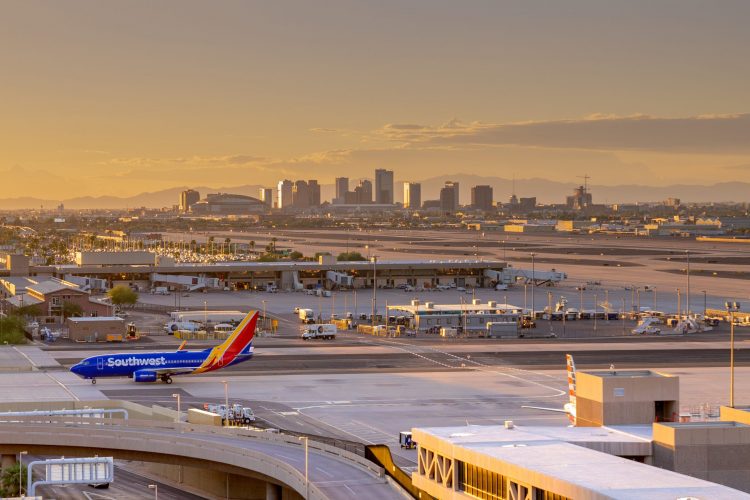 March of this year marked one year since I returned to Phoenix Sky Harbor International Airport and assumed the role of Director of Aviation Services. I have been fortunate to have come back to an airport system that has fared well in its COVID-19 recovery, with year-end passenger statistics representing a 77 per cent increase from 2020. More than 38.8 million travellers journeyed through Sky Harbor in 2021, representing a 16 per cent decrease from 2019, which was a record-breaking year for us. Recently, Airports Council International (ACI) released their preliminary rankings for passenger traffic, cargo, and aircraft movement. Phoenix Sky Harbor (PHX) was ranked 8th in the world for aircraft movements and 11th busiest in the world for passenger traffic. I find the resilience of our industry to be pretty remarkable given the unpredictable swings we've all experienced over the last couple of years.
Login to read rest of article >>