Digital identities and airport responses to COVID-19
Kirk Goodlet, Director – Airports at the Winnipeg Airport Services Corporation, and Jean-Sébastien Pard, Director of Facilitation and Passenger Services at ACI World, discuss how passenger digital identities supported airports' responses to COVID-19.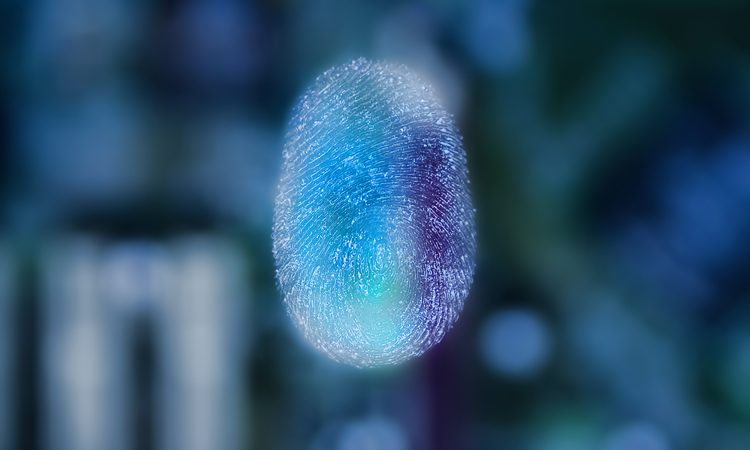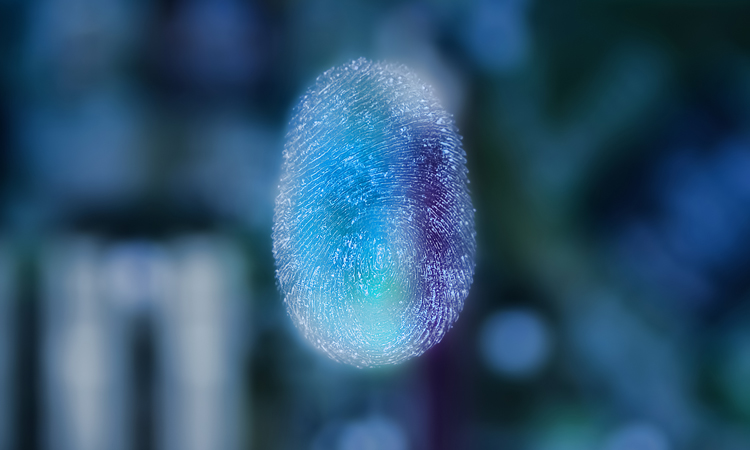 The use of biometrics to support airport and airline processes is not new. On the contrary, ePassports have been around for more than two decades, and using fingerprints or irises for security purposes has been a reality for just as long. In the latter 2010s, airports sought new ways to facilitate the movement of passengers in light of serious capacity-related challenges. Check-in lobbies and security checkpoints, for example, reached capacity in some of the global mega hubs, which forced airport operators to take a hard look at their processes and the ways in which congestion affected passenger experience.
Since the beginning of the pandemic, a collective of airport members and World Business Partners involved in the Airports Council International (ACI) World Facilitation and Services Standing Committee – Aeropuerto de Carrasco (MVD), Bangalore International Airport (BLR), Corporación América Uruguay, Idemia, InterVISTAS Consulting, Pangiam and Winnipeg Airport Services Corporation – have been working on the Future of Travel and Digital Identity Report. Recently issued, this new report focuses on various digital identity initiatives across the world and how these initiatives may influence airports in the future.