Pangiam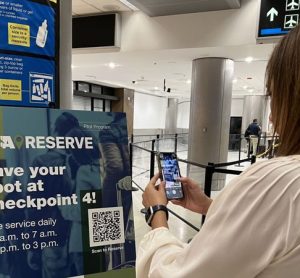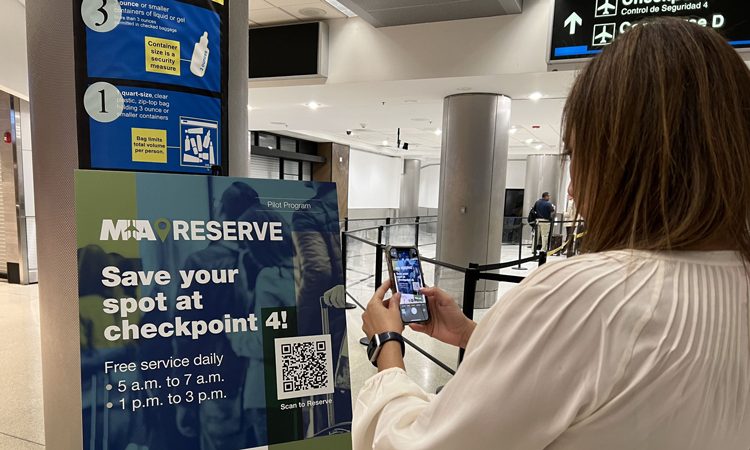 news
Miami International Airport has welcomed TSA checkpoint screening time with a free reservation service for passengers travelling with American Airlines.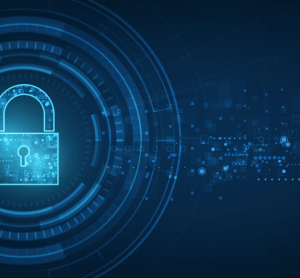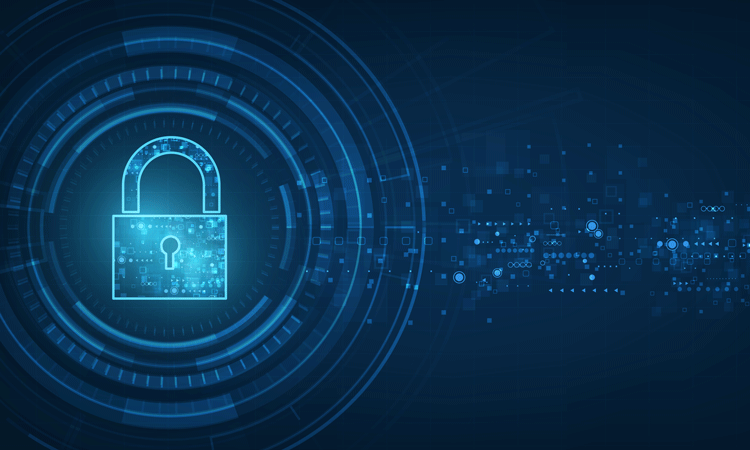 news
In collaboration with Pangiam and Google Cloud, AGS Airports Ltd has launched the new Project DARTMOUTH, which aims to transform airport security operations with modern technologies.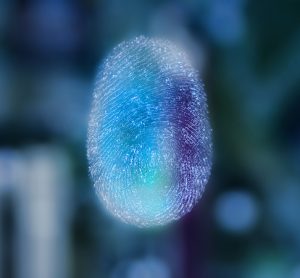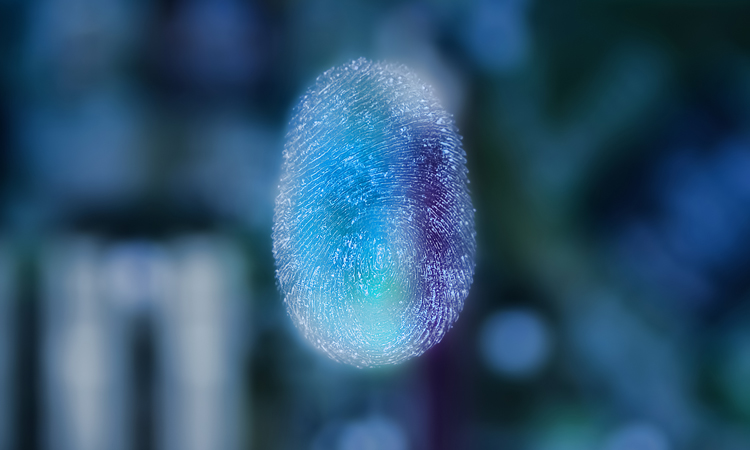 article
Kirk Goodlet, Director - Airports at the Winnipeg Airport Services Corporation, and Jean-Sébastien Pard, Director of Facilitation and Passenger Services at ACI World, discuss how passenger digital identities supported airports' responses to COVID-19.