How COVID-19 has enhanced the need for One ID
Amandine Thomas, Project Manager for the One ID initiative at IATA, details the project's progress and how this will further evolve in the future.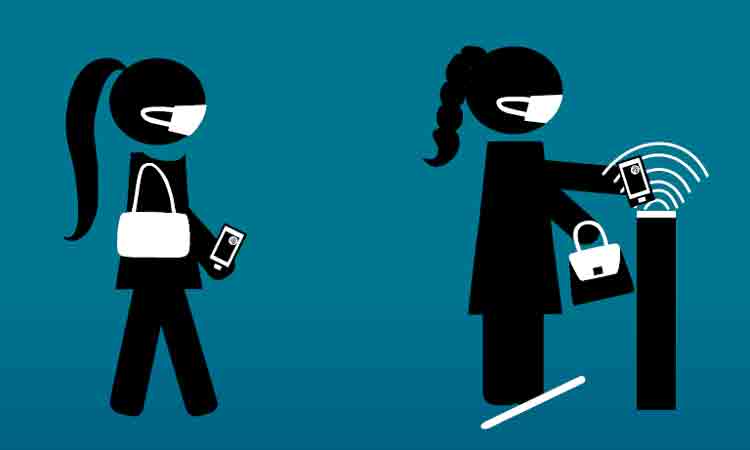 With the COVID-19 crisis, passengers' concerns and demands are changing. According to a recent IATA COVID-19 Passenger Survey, once the pandemic has subsided and it has been declared safe to travel, 84 per cent of travellers would feel safer having touchless processing throughout the airport. This is complemented by 65 per cent of travellers being extremely concerned or somewhat concerned by handing over their passport/phone/boarding pass to airport officials. To reflect this and help contribute towards government-imposed travel restrictions being lifted, passenger confidence in air travel returning and the safe restart of aviation, IATA – through its One ID initiative – has refocused its efforts on two priorities.
Contactless processing
The first one is to deliver contactless passenger processing at airport touchpoints. Achieving this would minimise physical interaction between people and limit the exchange of documents; helping to protect passengers, as well as airline, airport, security and government employees from cross-contamination.
Information exchange
The second priority is ensuring the efficient exchange of information between passengers, airlines and governments in the face of growing information requests. It could contribute towards empowering passengers with the capability to comply with additional government requests during times of emergency and leveraging the opportunity to proactively communicate passenger information, on destinations, for example. It could allow airlines to confirm information has been provided and assure that the passenger's collected information has been authenticated where possible.
These two priorities are integrated into the IATA Restart strategy and are aligned with the recommendations from the ICAO Council's Aviation Recovery Task Force (CART) Take-Off Guidance for Air Travel through the COVID-19 Public Health Crisis (Take-Off), of which IATA was a main contributor.