Watch TAV Technologies' new corporate video
TAV Technologies is pleased to share its new corporate video.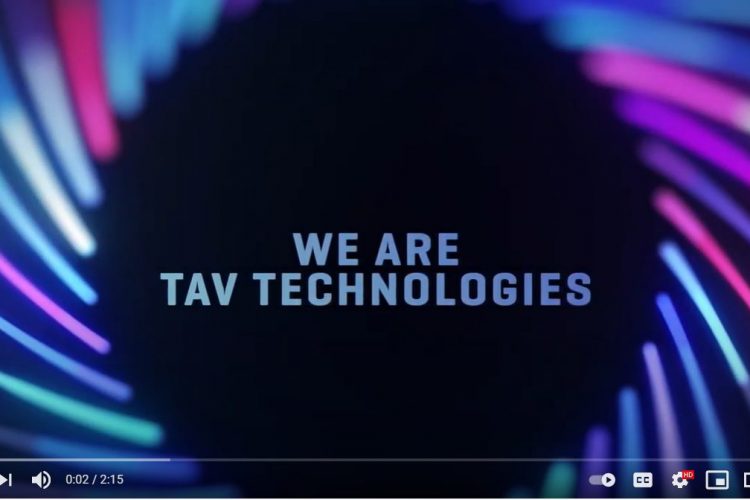 TAV Technologies offers products and services for the aviation industry as a technology solution partner. The company's goal is to support airports in increasing their operational efficiency, revenues and passenger satisfaction.
They are a key player in providing end-to-end technology solutions and services in sophisticated and complex environments using its unique airport management experience.
We hope you will enjoy their new video! Please click here to watch it now.