Drone sighting at Dubai International Airport temporarily suspends flights
More passengers have seen the effects of drone interference at airports, this time at Dubai International Airport, as drones halt operations for around half an hour.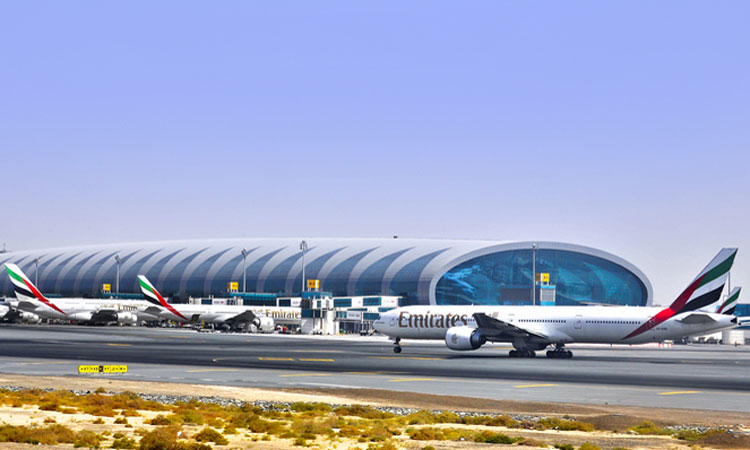 Dubai International Airport (DXB) has become the latest in the long line of airports to reap the repercussions of drone sightings in airport airspace. 
On 15 February 2019, flights were suspended just before 10:15 local time (06:15 GMT) following reports of a drone sighting surrounding the airport. Operations resumed roughly half an hour later after it was deemed safe to restart.
Passengers took to Twitter to vent their frustrations, one tweeting: "Dubai airport going nowhere due to drone flying around. So thousands of people sitting in planes going nowhere. What is wrong with people flying drones near airports!!!" 
Gatwick and Heathrow were victims in the UK just before Christmas 2018 and earlier this year respectively, seeing thousands of passengers stranded as drones brought the aviation industry to a standstill. 
In 2017, Dubai Airport, the third busiest airport in the world, was plagued by another closure due to illegal drone use. The closure was thought to cost the airport $100,000 a minute. Arabian Business, reported that Essa Al Hashmi, Director of Conformity at Emirates Authority for Standardisation and Metrology (ESMA), said the financial loss, due to the illegal drone activity is remarkably high. He said: "It is roughly estimated that it will cost AED350,000 of direct financial losses for every single minute the airport is stopped."
Since the drone sighting in 2017, DXB has been named as one of four drone no-fly zones in Dubai by the UAE's General Civil Aviation Authority, making this act not only incredibly dangerous, but illegal. The Civil Aviation Authority requires drone users to register their drone with the authority, in a hope to reduce the illegal activity carried out by drones. In the UK, the CAA has improved legislation, giving more powers to the police to tackle the problem of drones.