Drone chaos at Gatwick still having repercussions for airlines
The drone chaos at Gatwick still continues to effect the aviation industry, as easyJet reveals the disruption cost them in excess of £10 million.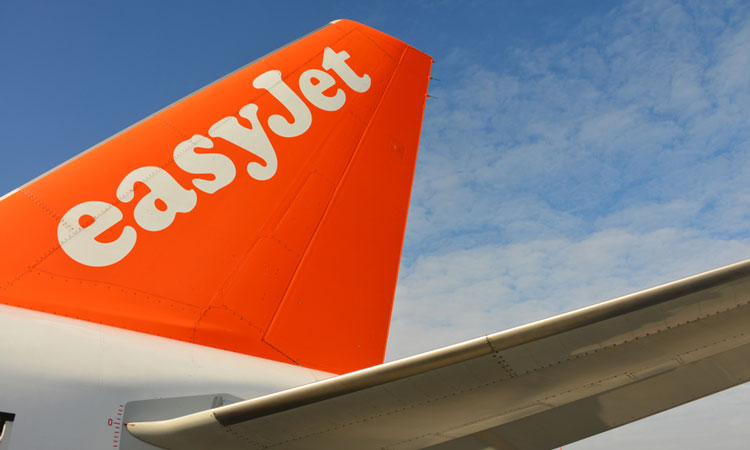 easyJet has revealed, in their Q1 trading statement, that it made good progress with its cost and operational performance but both of these were affected by the impact of drone activity at London Gatwick over the Christmas period of 2018. 
Johan Lundgren, easyJet Chief Executive, said: "[The financial growth of easyJet] was underpinned by good operating and on-time performance across the network, with the exception of the disruption caused by the Gatwick closures due to drone sightings. There has been be a one-off cost impact from this incident, but underlying cost progress is in line with expectations. I am proud of the way our teams worked around the clock to mitigate the impact of the incident and looked after affected customers.
easyJet's underlying cost performance has been solid and in-line with expectations, before the cost impact of the drones at Gatwick. Headline cost per seat excluding fuel at constant currency increased by 1.0 per cent in the quarter, which reflects the £10 million cost impact of the drones at Gatwick relating to customer welfare costs. The incident affected around 82,000 customers and led to over 400 flights being cancelled.
The easyJet's cost programme has continued to deliver substantial savings in particular; the reduced level of cancellations and delays over three hours continued, despite the drone issue at Gatwick. 
easyJet has improved its On-Time Performance (OTP) since the difficult 2018 summer. The closure of Gatwick airport due to the drone issues had a negative impact on OTP but after adjusting for this December network OTP was better at 81 per cent.
Nicholas Hyett, equity analyst at stockbrokers Hargreaves Lansdown, told the BBC: "The drone disruption at Gatwick in December means these results aren't quite what easyJet was hoping for at the start of the year, but it hasn't blown things too far off course."