Pittsburgh Airport introduces autonomous delivery robots
Pittsburgh International Airport has announced a pilot project with fully autonomous delivery robots, which will offer passengers a contactless delivery system.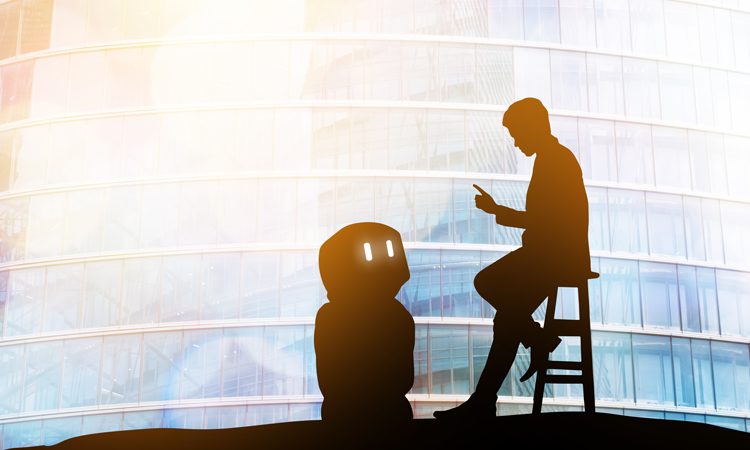 Pittsburgh International Airport (PIT) has welcomed fully autonomous delivery robots for a pilot project offering select passengers a contactless delivery system.
PIT's xBridge Innovation Center is the airport's tech proving ground for technologies and startups that provide solutions for the industry and beyond. Drawing from the region's strong innovation economy, the airport is a proof-of-concept site for technologies in a real-world operating environment, as well as a pilot site for companies' first deployments.
Volunteer passengers will be able to order and receive beverages at designated drop-off points in PIT's Airside Terminal. The product is the first fully autonomous robot for deliveries inside airports and is currently deployed at multiple airports in the U.S. and Europe.
"We are committed to providing the best customer experiences by discovering and implementing innovative solutions that utilise cutting-edge technology," commented Cole Wolfson, xBridge Director. "Pittsburgh International Airport's xBridge has built a culture of innovation and we are excited to … advance this technology in an airport environment."