Groupe ADP to deploy self-service solutions for passengers
Groupe ADP has revealed the deployment of self-service options across its two primary airports to improve the passenger experience.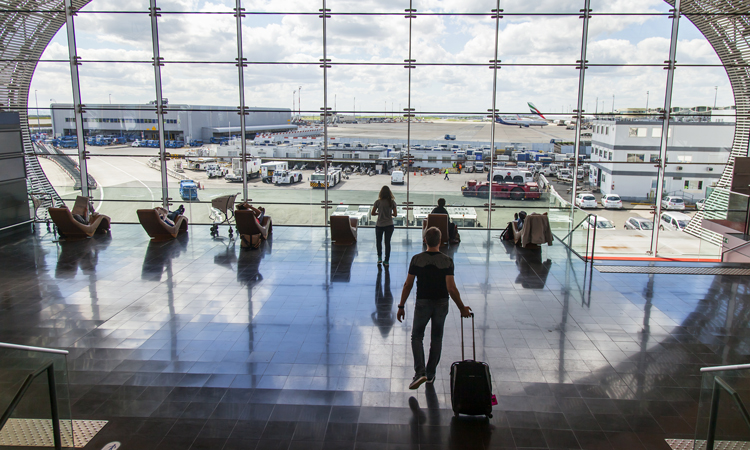 Like many across the world, Paris' airports have seen a sharp recovery in demand for air travel. To better meet this demand, self-service options open to travelers will significantly expand at Paris' two primary airports to improve the passenger experience and save time.
Following this latest upgrade, more than 100 new Auto Bag Drop (ABD) machines, will be installed at Paris Aéroport platforms, Paris-Charles de Gaulle (CDG) and Paris-Orly (ORY) airports over the coming months. These add to 360 such machines which are already in operation, meaning passengers can choose self-serve bag drop at more than half of the check-in service points across Paris' airports.
The move provides passengers with new self-service options, reducing queues and improving the overall performance of the airports. In fact, self-service bag drop with these machines takes just 37 seconds on average, increasing the airports' passenger handling capacity and offering a smoother experience for passengers.
Edward Arkwright, Deputy CEO Groupe ADP commented: "As an airport operator, our strategy is to develop smart airport solutions that ease the work of our airline customers and improve the terminal experience by making the passenger path smoother and faster. So we are happy to work with Amadeus to increase the number of passengers checking-in their own bags at Paris-Charles de Gaulle and Paris-Orly airports. While they will always have the choice between this automated service or a traditional experience at the airline's check-in counter, we are seeing an increasing number of passengers choosing to check-in their own luggage. Our goal is to help them save time."