Passengers' emotional engagement measured with AI at Athens Airport
Athens International Airport has launched its most recent initiative, which involves measuring customers' emotional engagement with artificial intelligence to provide a stress-free airport experience.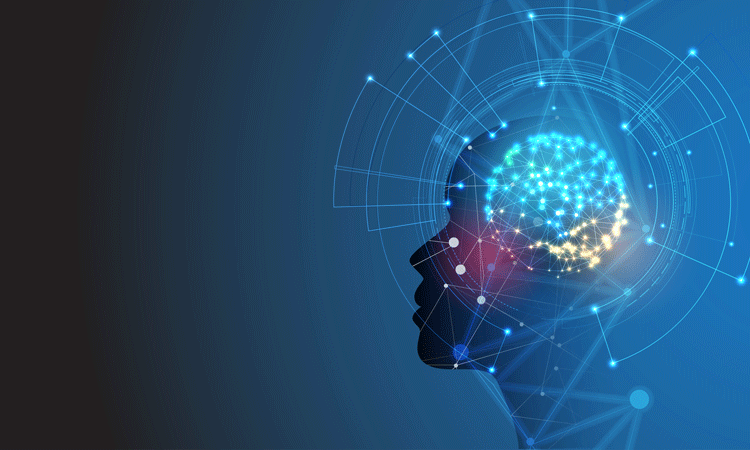 'Measuring Passengers' Emotional Engagement' is Athens International Airport's (AIA) most recent initiative to engage with its customers and become better amid the unprecedented repercussions of the COVID-19 pandemic, by addressing, in real time and in real life, the stress levels and subconscious emotions heightened in every passenger interaction. In collaboration with PathosAI, a Canadian tech company, using unstructured passenger-generated digital data, Athens International Airport measured subconscious drivers of passenger experience, using Artificial Intelligence (AI), Natural Language Processing (NLP), and a wide array of digital tools.
With the human factor and the passenger being consistently the centrepiece of all its actions, AIA continues to enhance its customer experience strategy with a set of innovative measurement tools.  Through AI, NLP, and state-of-the-art digital tools, it has already replaced traditional pen and paper and high-touch methods, and successfully produces engagement performance metrics, pinpointing specific action areas to improve passenger experience. Based on this novel approach, AIA measured real time passenger experience and delivered personalised services that, among other AIA initiatives, led to the European wide distinction that Athens airport recently won, i.e.  the ACI-Europe Best Airport Award in its category (annual traffic 25 to 40 million passengers, according to 2019 levels).
'Measuring Passengers' Emotional Engagement: Your Emotions Count' is a groundbreaking tool that goes beyond just measuring satisfaction levels, allowing airports for the first time to measure emotional engagement by analysing data from their existing communication channels (call centres, social media, comment management, customer care, etc).  Emotional Engagement assists airports in understanding what is driving passengers' emotions and in planning actions that create world class experiences, while increasing consumer spending. It actually paves the way for continuous enhancement of passenger services, under the sustainability principles in line with ACI Europe's guidelines for passenger services, i.e. placing travellers in the heart of every airport and enhancing their experience by investing in the three elements that form passenger experience: People-Processes-Premises.
Athens International Airport's Communications & Marketing Director, Ioanna Papadopoulou commented: "People are the centerpiece of all our actions. Aiming at creating the optimum environment for our passengers,  especially during these unprecedented times, we have embarked on this pilot project in collaboration with PathosAI; through Artificial Intelligence and state-of-the-art- digital tools, we measure and identify stress levels, emotions, and subconscious drivers of passenger experience, in an effort to pinpoint specific action areas and become better".