Australian airports are prepared to facilitate international travel
As aviation begins its COVID-19 recovery, the Australian government have invested $64 million in essential oversea passenger's security screening at Australia's major international airports.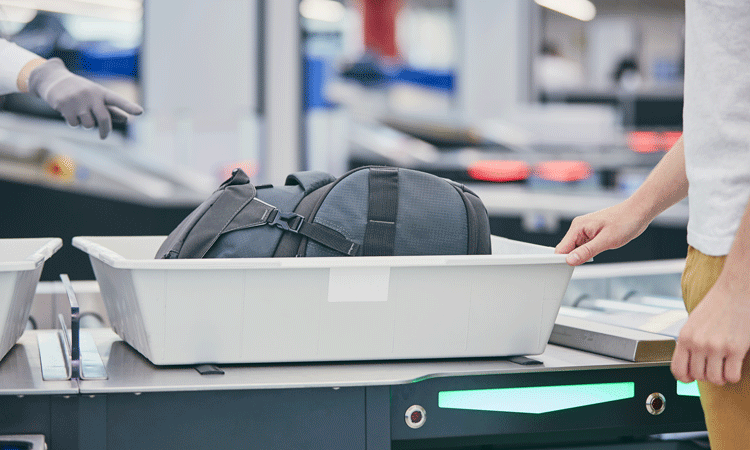 Australia's major international airports are ready to facilitate the return of overseas travel with the
Australian government investing $64 million in international security screening requirements.
Australian Airports Association (AAA) Chief Executive, James Goodwin, said the International Airport Security Charges Rebate programme will enable airports to support the government's reopening strategy.
"Throughout the COVID-19 pandemic, international airports have stayed open to assist the
government in repatriating Australians from overseas, to land critical freight including COVID-19 vaccines and to ensure Australia's important trade could continue," commented Goodwin.
"Airports acknowledge the Australian government for recognising the critical role they play during the COVID-19 pandemic and appreciate the extra support announced today (20 September 2021).
"Australia's airports will perform a vital role in assisting government facilitate any new protocols and procedures as international travel resumes. We know restarting international aviation is not as simple as just opening the border."
Goodwin added: "There will be major complexities involved but airports stand ready to ensure the operational environment, policy settings and logistics are right so overseas travel can continue to be safe and secure for all passengers and staff."
The International Airport Security Charges Rebate will help to cover the costs associated with government-mandated passenger and baggage screening requirements that must be met, regardless of how many aircraft land and the number of passengers on board.
"This new federal funding initiative will go a long way in helping to manage these costs to ensure airports can be sustainable now and into the future," Goodwin said.