Terminal upgrade project at Cairns Airport is completed
The upgraded terminal provides significant improvements, in regard to both passenger experience and the airport's environmental impact.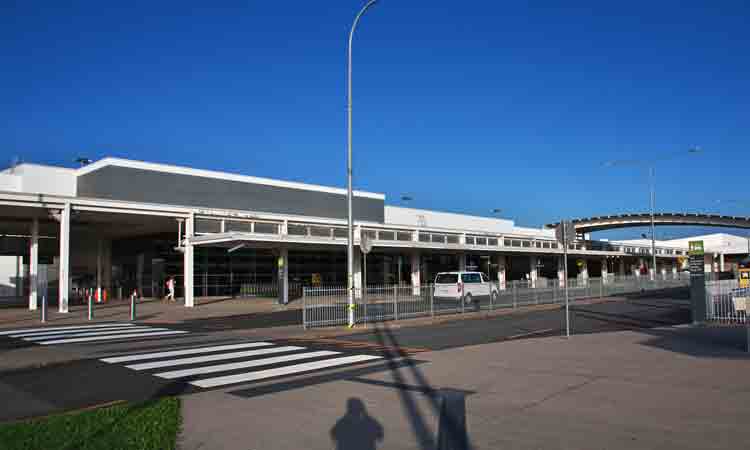 After 18 months of construction and three years in the planning, Cairns Airport has completed its T2 Domestic Terminal upgrade project. 
The end result is a new-look terminal that instantly connects travellers to Tropical North Queensland and delivers a world-class airport experience.
The $55 million terminal upgrade offers a wide range of customer experience improvements over its 10,000m2 expansion, with improved layout including enhanced screening flow and reduced congestion. 
Cairns Airport's Chief Executive Officer, Norris Carter, said: "Our Domestic Terminal is a key piece of infrastructure for both our airport and our community and despite the challenges of recent months, it's great to reflect on what we've achieved.
"When we commenced this project, we set ambitious targets to leave a positive and lasting legacy for Far North Queensland and to provide a first-class airport experience. The T2 Domestic Terminal upgrade recognises our underlying optimism in the future of this region and Cairns Airport's commitment to continue to drive connectivity to the Far North.
"First impressions mean a lot and we've worked hard to represent the depth of the region from its sense of place to its food and culture. As the gateway to the region, we wanted to ensure passengers were instantly connected to the beauty and diversity of Tropical North Queensland and that's represented across the terminal."
The T2 Domestic upgrade also incorporates a number of environmental success stories, including carpet made from recycled fishing nets and more natural and LED lighting. The terminal's upgraded waste management strategy incorporates three stream waste bins and a macerator that reduces organic food waste from the terminal for composting, which is the third of its kind in Australia.
The upgraded terminal now boasts a number of new additions, including new expanded seating areas, a new interactive play screen for children, as well as an upgraded Parenting Room. A new Quiet Room can also be found in the terminal for passengers with hidden disabilities.
The unveiling of the terminal upgrade marks $70 million of investment in Cairns Airport in just over two years, after the runway overlay, with both projects funded entirely by North Queensland Airports and retail partners.