Orlando Airport makes managing air quality a priority
During COVID-19, Orlando International Airport has embraced an enhanced focus on indoor air quality; for the safety of both passengers and staff.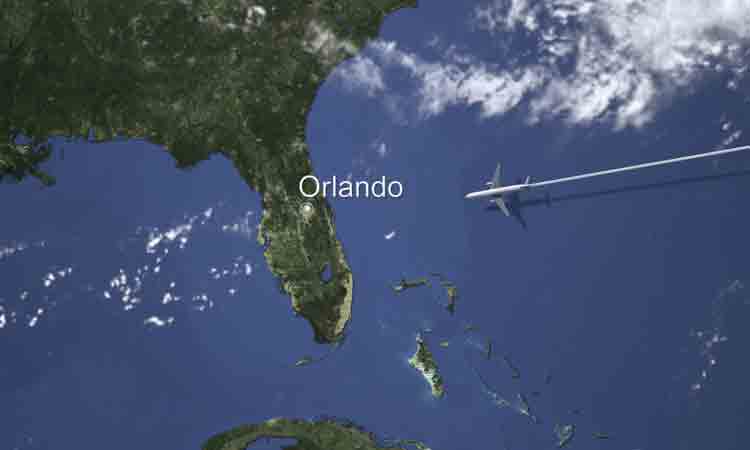 During COVID-19, an increased focus has been placed on indoor air quality and the Greater Orlando Aviation Authority (GOAA) Maintenance Department is meeting this air distribution challenge daily by monitoring air filtration, cooling, heating and dust control.
Renovations completed in 2019 to the North Terminal complex's environmental management system included 100 new upgraded air handlers and adding sterilising ultra-violet lighting and a CosaTron Air Purification System, which improves filtration by increasing the size of particles.
Other assets include:
374 air handling units (AHUs) and 287 fan coil units (FCUs) supply conditioned air
AHUs push nearly 11 million cubic feet of air each minute
There are over 12,000 filters in the AHUs
28 chilled water units provide cooling throughout the airport
With a total capacity of over 21,000 tonnes, our chillers are equivalent to 5,250 homes.
Both staff and machines monitor air quality through all facilities and maintain optimal climate control levels.
"The system helps maintain the comfort level of the passengers and helps keep the air cleaner," said Jeff Daniels, Assistant Director of Maintenance for the Greater Orlando Aviation Authority. "The UV lights help sterilise the air that sits on the cool water coils and the filtration system will certainly keep most of the particulates down."
Related airports
Related people