Financial relief and evidence-based policies needed for airport recovery
ACI World has called for urgent financial assistance from governments in supporting the recovery of airports and the aviation industry.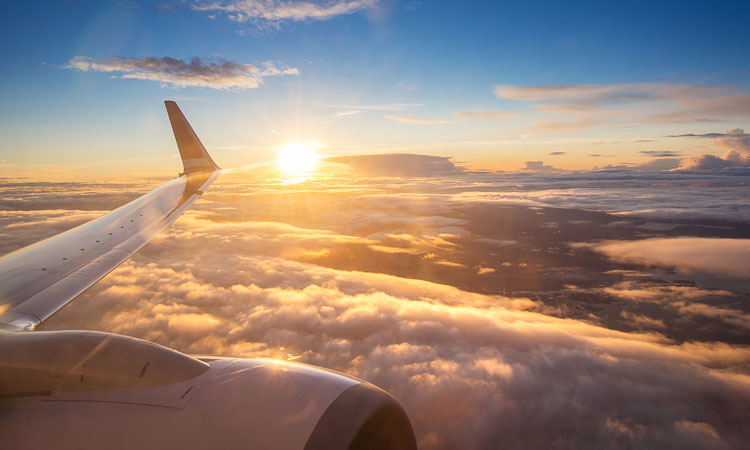 Airports Council International (ACI) World has called for urgent government assistance and relief for airports to underpin operational restart of the aviation industry and to sustain long-term industry recovery.
The COVID-19 pandemic's effect on the industry and broader economy has halted the airport industry at a global level – ACI World estimates have outlined a reduction of more than 4.6 billion passengers and a decline in total airport revenues on a global scale of more than $97 billion for 2020.
Despite this, airports remain important engines of economic growth, wealth creation and employment. They employ – either directly or indirectly – more than 6.1 million globally, which makes up 60 per cent of all employment in the aviation sector, and provide direct societal and economic benefits to the local, regional and national communities that they serve.
As airports in some regions embark on the first steps in restarting operations and begin to make plans for a sustained, long term recovery, ACI World has said that this recovery needs to be underpinned by financial assistance and relief in order to safeguard essential operations and protect millions of jobs.
ACI World is urging the adoption of the following policy responses to help the industry as it recovers:
1. Protection of aeronautical revenues
Due to sharp downturn, operators need to protect their revenues, such as airport charges.
In a context where commercial revenues from retail, food and beverage and car parking have experienced a significant downturn, aeronautical revenues remain the sole source of funding for airports to continue to ensure the basic services required by airport passengers and users.
To avoid impacts on the airport cost base, expenses related to new health related measures brought on by the COVID-19 pandemic should be covered by governments.
2. Tax relief and concession fee waiver
Urgent tax relief will provide much-needed financial oxygen to airports to ensure the continuity of operations and safeguard airport jobs. Additionally, airport rents and concession fees should be waived or postponed in the form of a one-time measure for a defined period.
3. An evidence-based and data-driven approach to slots
Regulators worldwide should consider the needs of travellers and of the overall aviation ecosystem before deciding to extend airport slots waivers into the winter 2020-2021 season.
Noting that several airlines have already made public announcements regarding fleet reductions, ACI World has become concerned that waivers could be used as a mechanism to isolate slots from market realities during the recovery period.
In situations where waivers would be extended, strict conditions should be attached to incentivise airlines to return slots that they will not use to ensure that consumers are protected from last-minute cancellations, avoid unintended impacts on the competitive landscape and enable airports to plan operations safely and cost-effectively.
4. Continued support for air cargo operations
Airports should continue levying charges on air cargo operations to maintain essential airside and cargo facilities as passenger operations continue to be slow.
5. Comprehensive financial relief
This should include wage subsidy schemes to help restart operations and underpin recovery. Grants and subsidies, secured financing, loans at preferential rates and bank guarantees should be made available. Financial relief should benefit all actors in the aviation ecosystem.
ACI World Director General, Angela Gittens, said: "Airports need urgent relief and assistance to help them as they begin to restart operations, weather the far-reaching economic ramifications of the crisis and help lay the foundation of a balanced recovery. With the massive revenue shortfall, airports continue to face high fixed costs and rising costs related to health measures at airports which, when coupled with creeping increases in the cost of capital, are new challenges brought on by the pandemic. ACI World believes that these costs need to be considered by governments and the impact they have on the airport cost base."
She continued: "Airports are keen to support traffic growth, but the allocation of airport capacity also requires a balanced approach for all aviation stakeholders. Waivers on slots, or a suspension on the use-it-or lose rule, could potentially limit the choice for travellers and weaken competition among airlines as part of industry recovery efforts. ACI World urges regulators to follow a data-driven and evidence-based approach to assess whether further blanket slot waivers are the appropriate measure in re-establishing local, regional and global connectivity." 
Related organisations
Related people