GRU Airport implements measures to handle the COVID-19 crisis
João Pita, Head of Airline Business at GRU Airport – the São Paulo International Airport concessionary – details how the airport is navigating the global pandemic.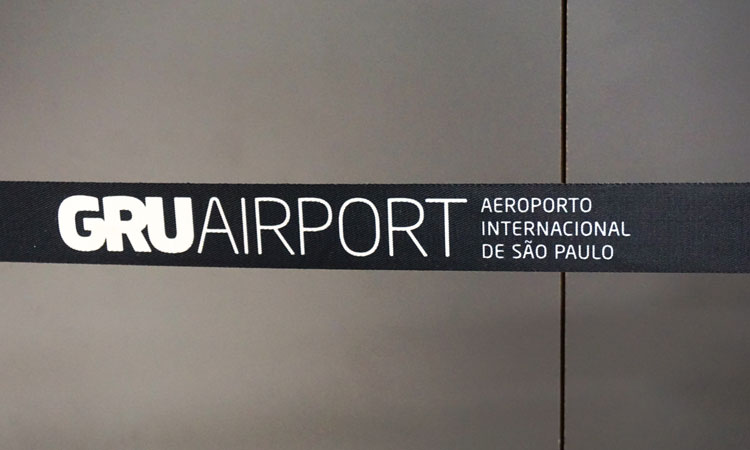 GRU Airport has deployed a variety of prophylactic measures to protect its passengers, staff and ecosystem during the COVID-19 pandemic.
The airport's top priority is to follow the rules and guidelines set by regulatory and sanitary federal agencies; helping prevent the spread of COVID-19 within the airport buildings.
With air cargo key to the global recovery from COVID-19, GRU Airport is monitoring operational capacity in regard to flight management and ensuring the transport of essential goods – in particular medicines and hospital equipment – continues as is required. 
The Brazilian Health Regulatory Agency (Anvisa) recommended a variety of measures, resulting in the airport:
Measuring the body temperature of all domestic and international passengers during the departure procedure
Frequently reviewing the hygienic procedures, mainly those recommended by governmental departments
Increasing the frequency of cleaning the common airport areas
Reinforcing the use of disposable supplies, such as toilet paper, paper towels, soap and alcohol gel
Installing new alcohol gel dispensers at points with high passenger movement
Partaking in biological decontamination on common places, as the passenger and cargo terminals – including aisles, balconies, stares, elevators, floor, toilets and the superficies – are often touched by the public
Frequently disclosing internal notices to the airport's employees and airport community on COVID-19 prevention tips and recommendations on the regular use of Individual Protection Equipment (IPEs)
Disclosing warning reminders and federal warning videos on the GRU Airport's official channels
Appling stickers on the floor to recommend the regular two-metre distance between individuals
Reinforcing communication campaigns on COVID-19 preventions
Disclosing a unique FAQs on COVID-19 on the São Paulo International Airport and GRU Airport websites.  
Related airports
Related people