Vilnius Airport to benefit from new baggage management system
Lithuanian Airports aims to decrease check-in times at Vilnius Airport with the new self-service baggage drop-off stations.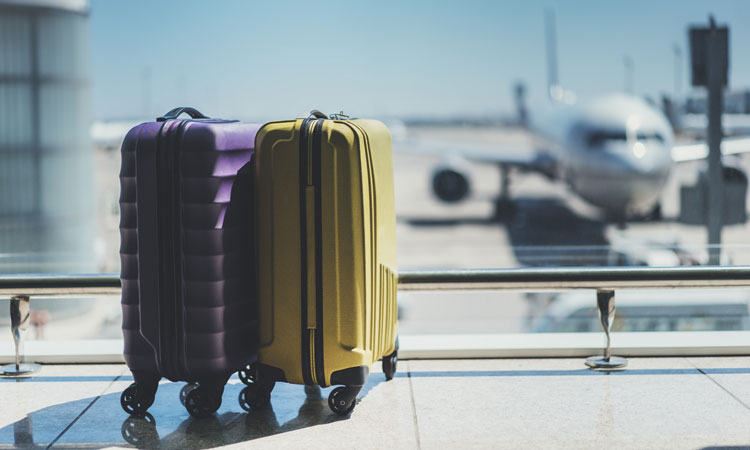 Vilnius Airport, managed by state-owned Lithuanian Airports, is set to benefit from a new baggage management system, baggage screening system and self-service baggage drop-off stations that are compliant with the newest international security standards.
Once completed and operational, the baggage throughput rate at the airport would increase threefold, from 900 to 2,400 units per hour. With the new installations, Vilnius Airport hopes to cut check-in times for customers and improve the passenger experience as a result.
Dainius Čiuplys, Head of Vilnius Airport, said: "During the last five years, the number of passengers has grown by nearly 50 per cent at Vilnius Airport alone. We expect to maintain a consistent annual growth in the future, therefore adequate baggage management is gaining importance and the renewed baggage systems will help increase airport capacity, serve increased passenger flows conveniently and expeditiously, as well as have the equipment, which is compliant with all international standards at the new departure terminal."
The new system will consist of a belt conveyor system and a four-level checked-in baggage screening system, including the newest X-ray machines with an advanced explosives detection system (EDS). 
European institutions will certify the new baggage handling system, which will also meet the international ECAC Standard 3 for the screening of checked baggage showcasing the newest and most modern equipment used in the European Union.
The biggest and most significant renovations are expected to be undertaken at the future departure terminal of Vilnius, which is planned to begin operation at the end of 2022. 
Čiuplys continued: "The new baggage management systems will be necessary, namely, at the new terminal of Vilnius Airport. The use of current equipment in the new terminal would not be rational as the equipment used for baggage management will soon come to the end of their lifecycle and will have to be replaced by the new ones, which are natural processes in aviation, and investment for improvement is also necessary. Besides, the new equipment will enable to speed up the baggage screening and make it more effective in the whole airport and passengers will be able to perform daily, routine processes before a flight even faster and more conveniently."