European airports welcome opportunities provided by EC Green Deal
The new sustainability and climate strategy announced by the European Commission has been eagerly welcomed by the EU aviation industry.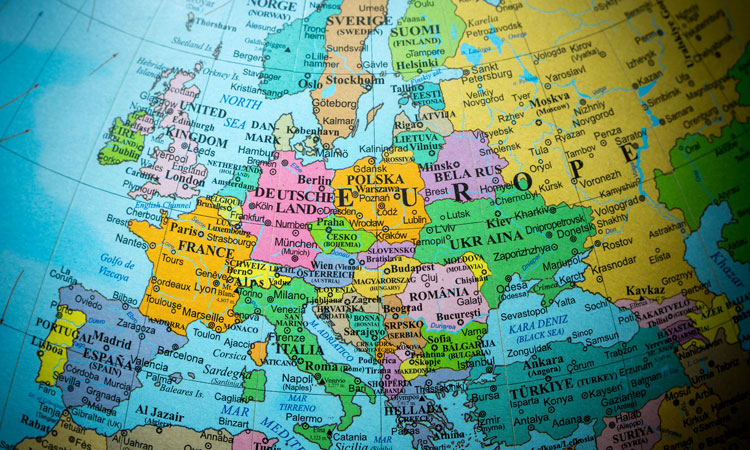 Following the adoption of an ambitious sustainability and climate strategy by the European Commission (EC), titled the 'European Green Deal', the EU aviation industry has expressed its support for the pioneering European policy overhaul.
Over the past decade, airports in Europe have been working on the decarbonisation of their operations through the Airport Carbon Accreditation programme – putting them at the forefront of the transport infrastructure transformation. As a result of their efforts, 50 European airports are now carbon neutral and an additional 100 are actively engaged in carbon management.
Director General of ACI Europe, Olivier Jankovec, said: "Global warming is existential. This means that it is not just an environmental or business issue, but a defining moral issue. This requires all sectors and businesses to take stock – and to embrace the transformative transition that our economy and our society must embark upon. Europe's airports stand behind the Commission's Green Deal, and we are urging EU States to support and endorse it. Achieving net-zero carbon emissions for airports' facilities and equipment is largely dependent on renewable energy. We must be able to either procure secure and affordable renewable energy or to produce and self-consume it. As this remains a challenge for many airports across Europe, we are extremely supportive of the Green Deal's push to accelerate the Clean energy transition."
The Green Deal emphasises the need to deliver effective air traffic management (ATM) reform, offering significant potential to reduce the sector's carbon emissions. It also addresses the continuation of the EU Emissions Trading System (ETS) for aviation, the carbon pricing mechanism for aviation that enables effective CO2 reductions, which has been supported by European airports. 
Director General and CEO of IATA, Alexandre de Juniac, said: "Aviation has high hopes for the European Commission's Green Deal. We want to be part of Europe's building of a new energy economy and we will do everything we can to make sustainable aviation fuels a priority for aviation in Europe and around the world." 
IATA drew attention to the industry's energy transition to sustainable aviation fuels (SAF) as part of the Green Deal, stating that policy measures must be carefully considered in order to ensure that taking action is not being avoided. Juniac continued: "Taxes are a politician's way out. They are easy to put in place and make it look like action is being taken. It requires more time and more effort to put in place a package of measures that can actually reduce emissions in the long-term. But if designed correctly, they will advance sustainability much more than a blunt tax ever could."