Self-service and automation technology to be installed at Perth Airport
Perth Airport will be implementing new automation technology next year to ensure the departure experience is hassle-free for passengers.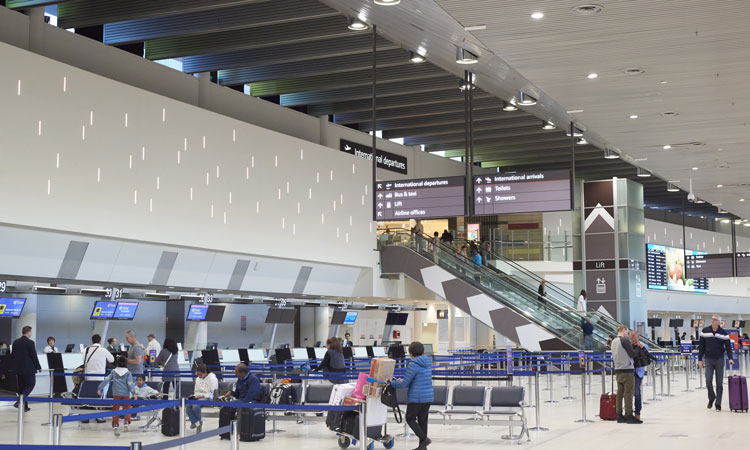 To improve passenger experience, Perth Airport is to install new technology early next year which will fully-integrate self-service check-in.
The project will convert a number of existing check-in counters in Terminal 1 international to provide self-service technology including self-service kiosks with passport readers and boarding pass/bag tag printing capabilities and automated bag drops.
"We know that passengers want their departure experience to be hassle-free. By harnessing automation, these upgrades will deliver a seamless experience for the departure journey," said Kevin Brown, CEO, Perth Airport. "Passengers will be able to check-in and drop their bags independently, or the same units can be switched to full-service mode and staffed for conventional check-in.
"This provides both our airline partners and travellers with the flexibility they need to ensure a smooth and efficient journey for everyone."
The airport has said the project will build on its use of cloud-based passenger handling platform and means Perth Airport can rapidly scale services up and down to match peaks and troughs in demand.
Biometric identifiers at touchpoints including check-in and boarding will also be trialled as part of the project.
The project will support Perth Airport's plan to bring all commercial flight services into a central aviation hub with Perth's annual passenger numbers set to grow to 28.5 million by 2040, Brown said.
"Perth Airport is planning to invest up to $2.5 billion over the coming decade to upgrade our international terminal, construct a new parallel runway, and build a new terminal to allow Qantas to move from the outdated Terminal 3-4 building by the end of 2025," Brown continued. "This wave of development will help deliver an airport that has the amenity and efficiency to deliver passengers a seamless, quality travel experience.
"The passenger experience is paramount and with new automated technologies we can serve more passengers to a higher standard, supporting the growth of our airport."