Which? names Manchester as worst UK airport for security queues
The consumer advice group, Which?, has compiled 6,327 member experiences of flying to and from an UK airport in the past year to estimate the worst and best security wait times.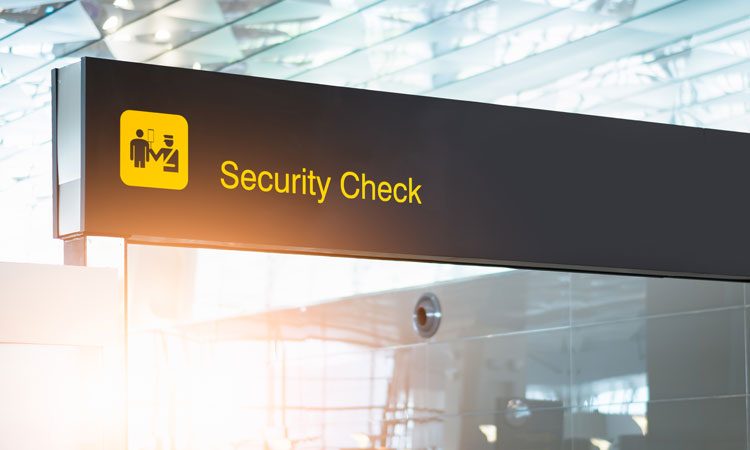 A new report from Which? Travel identifies Manchester and Belfast International airports to have the longest security queue times of airports in the UK.
Which? Travel's research asked 4,499 passengers to estimate the amount of time they waited for security on their most recent visit to an airport in April/May 2019.
Passengers flying from Manchester Airport reported an on average wait of 16 minutes, while those travelling from Belfast International estimated 22.3 minutes on average.
At the 'top' of the poll, however, were Gatwick and Heathrow, where Gatwick South and Heathrow Terminal 5 passengers waited on average just 8.6 minutes. Notably they are the only two airports in the UK whose queue targets are set by the Civil Aviation Authority (CAA).
Overall, Which? Travel generally observed small airports outperforming their larger counterparts, with the stated exception of Belfast International.
Which? Travel argues that Manchester's results, however, should not come as a surprise, stating that the airport has repeatedly seen low scores in this category in the consumer advice group's surveys of recent years. Manchester had lowered its security time targets in recent years after repeatedly failing to make them. Presently, it aims for 92 per cent of passengers to travel through security within 15 minutes.
Manchester's plans to open a new, private terminal, named PremiAir, could see improvements to wait times, however. The new 'experience', which will be available to commercial passengers irrespective of class of travel, or the destination they are flying to, will have its own dedicated security channel. But this, and the service's other elite features, come at a price. Passengers can expect to pay from £50 for PremiAir, with bookings presently being taken from 21st October.
In the large airports category Luton, Stansted, Edinburgh and Birmingham Airports also saw poor reviews by passengers. In contrast, in the small airports category, London Southend and Southampton received most praise by the surveyed Which? Travel passengers, reporting an estimated average queue time of 5.2 minutes.
The results of the Which? Travel survey shows the 'best and worst' security times for large UK airports (with 10 million plus terminal passengers per year) and small UK airports (less than 10 million).