The global challenge of securing the sustainable growth of aviation
The global demand for air services is rising rapidly. While this is a welcome indication of the overall health of the industry, surging air transport demand threatens to outstrip current and planned airport infrastructure in many regions around the world: This is a local and global problem, says Angela Gittens, Director General of ACI World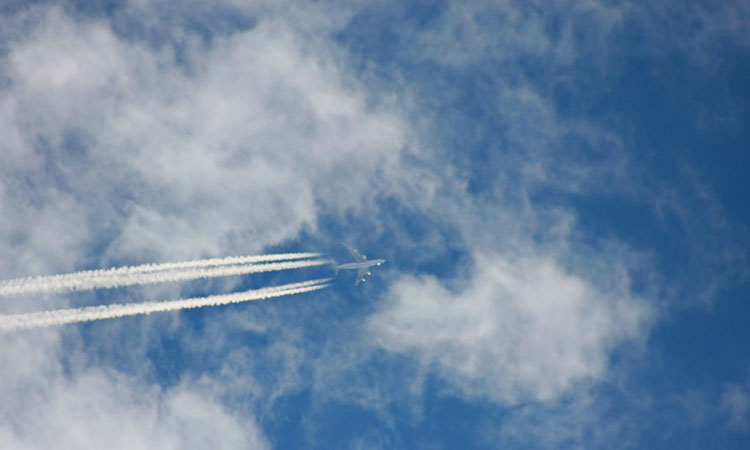 At the beginning of April 2019, I met with more than 850 aviation leaders, ACI members and representatives from our industry in Hong Kong, for our annual assembly and conference under the theme 'What's next for aviation? The future starts now'.
Many of the conversations we had there were devoted to seeking solutions to the challenge of accommodating growth.
With the cost of travel decreasing in many markets, and a burgeoning middle class growing in emerging markets, passenger traffic growth has remained irrepressible in recent years. ACI tracks and forecasts world airport traffic – covering passenger traffic, cargo volumes, and aircraft movements. These important insights and trends can help our industry plan for both current and future infrastructure needs.
Preliminary data show that passenger traffic volume reached 8.8 billion in 2018, growing by an estimated six per cent compared to 2017. This increase is above the 4.3 per cent compounded annual growth rate for passenger traffic from 2007 to 2017.
The air cargo market did not fare as well as passenger traffic with a year-end growth figure of 3.2 per cent. This is in contrast to a much stronger year of growth in 2017 but comes against a backdrop of global trade tension between the United States and several of its closest trade partners.