IDEMIA reveals the know-how behind the rise of multi-modal biometrics
As biometrics become the norm in so many airports, should more airports make the move from biometric authentication to biometric identification? Augmented identity specialist, IDEMIA, reveals how this technology could pave the way for seamless travel experience.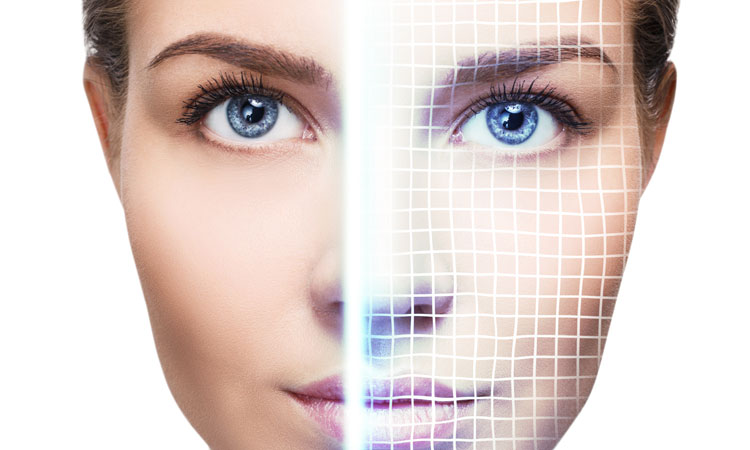 What do you believe the future of the airport journey will look like?
The future of the airport journey is not just about the airport: it is about airports, airlines, passengers, authorities and the wider travel industry working together to deliver linked up (seamless) services, from the booking of travel to the arrival at the final destination and back home again.
Operationally, this implies many new developments and agreements between all stakeholders of the Air Transport Industry. It also implies a move from biometric authentication to biometric identification as we address the issue of tracking a large number of passengers across multiple touchpoints throughout their journey at any time and to offer a single (biometric) token experience without scanning any documents.
This is why IDEMIA believes in multimodal biometrics to meet the objectives of operational performance with large databases of passengers. The only way to make this vision a reality is matching performance, service availability and interoperability. These will ensure the move from proof of concept projects and pilots to large scale implementation such as the Changi Airport FAST programme deployed Changi International Airport in Singapore, with the support of IDEMIA. This programme went live in October 2017 and has already successfully processed over six million passengers.
How has the airport experience changed with the advent of biometric technologies?
The journey through airports needs to shift from a point-by-point approach to a connected approach, only biometric technologies can support this move and it will dramatically enhance the travellers' experience. Sharing verified travel and identity information between airlines and airports is the key to a faster and smoother interaction between the travellers and the airport.
IDEMIA's know-how and experience as the leader of augmented identity is available for airports and airlines to better understand the possible operational scenarios available and their implications to make the best choices. What does biometric authentication and identification mean?
Biometric authentication means being able to authenticate your biometrics against one that claims to be yours: it's a one-to-one match (e.g. the biometric stored in a travel document or in a database). This is different from biometric identification, where your biometric is searched against a database of thousands of stored biometric records – we call this a 'one-to-many' match. IDEMIA provides both solutions to meet customer needs.
These two concepts are built on three key principles:
Traveller experience and speed: facilitating the capture and usage of good quality biometric data and thus ease passenger interaction when moving across the airport, providing a walk-through experience. 
Accuracy and performance: biometrics work in an automated environment, they can be measured and the results can be analysed.
Integration: ensure a tight integration between capture and matching workflow and devices.
Are there privacy issues that must be overcome if airports are to continue to embrace this idea of seamless flow?
Due to citizens' and governments' demands, the air travel industry has to include strong data privacy policies in their operational solutions and it is a crucial feature that will continue to evolve in the coming years.
Based on its long operational biometric experience, IDEMIA can provide support to the industry to understand the different implications of a Privacy Impact Assessment (PIA) needed by GDPR.