Passenger Experience In-Depth Focus 2017
When considering passenger experience, consideration must be given to design and flow, the efficiency of checkpoint areas and the usefulness of apps and digital services if airports want to satisfy the modern day passenger. This In-Depth Focus explores some current passenger experience developments and opportunities…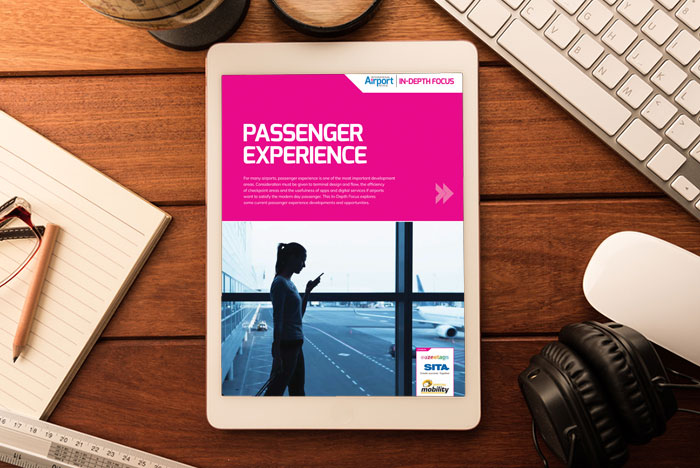 Helsinki Airport, operated by Finavia, is Finland's main airport and is a popular transfer point between Asia and Europe thanks to its geographical position and range of fast, efficient transfers. Building on these strengths required a new approach, as Eero Knuutila, Head of Service Development at Finavia, explains.
The segment of our population with the highest disposable income isn't immune from ageing, and the next generation of over 65s represents an unmissable opportunity for the air travel industry. Roberto Castiglioni, member of the UK CAA Access to Air Travel Advisory Group and Chair of the easyJet Special Assistance Advisory Group (ESAAG), assesses whether airports are ready to meet the needs of the 'Baby Boomers' and the challenges this market presents.
Renaud Irminger, Director of SITA Lab explores the use of airport apps and how valuable they can be to enhance the passenger experience. 
This Passenger Experience In-Depth Focus is restricted to logged-in members. Login or subscribe free to read it.