Altering course for aviation recovery
For International Airport Review's Leader's Series, Joyce Carter, President and CEO of Halifax International Airport Authority, explains how the COVID-19 pandemic has altered the course of her leadership strategy.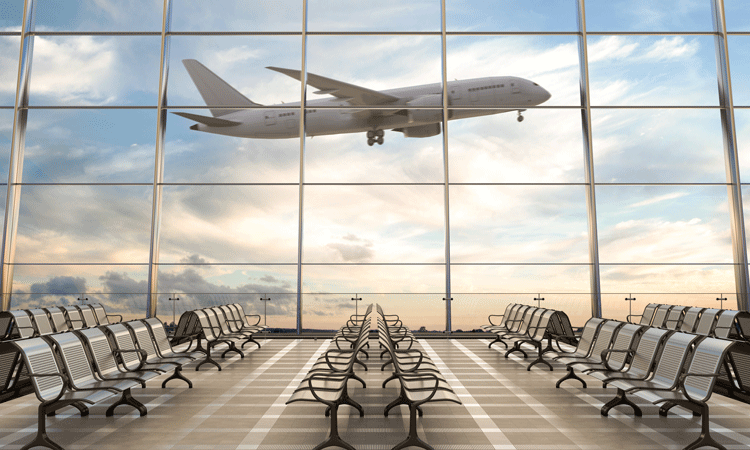 "Things must be starting to look up at the airport!" I get this comment a lot these days, and
my response is unequivocally: "Yes, they are!"
As I write this, we are in the early days of seeing happy passengers with smiles under their masks, catching a flight to visit family and friends, or arriving to visit our beautiful province of Nova Scotia, for the first time in almost 18 months. It is such a welcomed change, but we have a long way to go and we, like so many others in our industry, must adapt and do things differently.
In 2019, we welcomed an average of 11,000 passengers and 200 arriving and departing flights, daily. At the low point of the COVID-19 pandemic, that number plummeted to just 200 to 300 passengers and nine flights a day. We are estimating it will take until 2024 or later to return to pre-COVID-19 pandemic activity levels – so what do we do?