An innovative and technology-driven airport experience
Mohamed Yousif Al Binfalah, CEO of Bahrain Airport Company, speaks to International Airport Review about the contactless technology that is improving the passenger experience in the new Bahrain Airport terminal.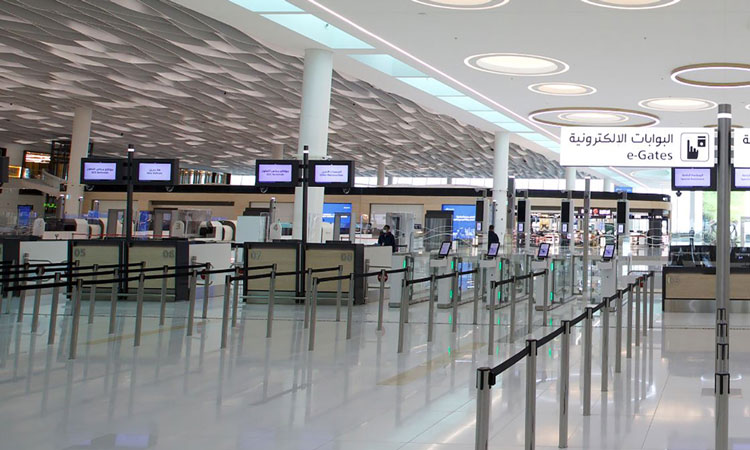 Bahrain International Airport (BAH) celebrated a major milestone on 28 January 2021 when its eagerly awaited new terminal opened for business. The new, state-of-the-art facility is the crowning jewel of a massive and comprehensive Airport Modernisation Programme (AMP) that is designed to elevate Bahrain Airport's infrastructure, facilities and services, transforming it into a world‑class boutique airport and a key driver of Bahrain's economic growth. The $1.1 billion project is in line with the Kingdom of Bahrain's Vision 2030 and aims to cement Bahrain's reputation as a leading financial, cultural and aviation hub in the region.
Spanning 210,000m2, the new facility is four times larger than the legacy terminal, which was constructed in the 1970s, and increases Bahrain's connectivity. This will support the Kingdom's long-term economic and tourism goals and catalyse growth within the travel industry. The terminal increases the airport's capacity to more than 14 million passengers, with a handling capacity of 4,700 bags per peak hour.
Opening a new terminal during the pandemic
While the transfer of operations to the new terminal coincided with the early stages of the COVID-19 pandemic, which turned the global aviation industry upside down, this disruption strengthened our resolve to serve our country and customers, inspiring us to become more innovative and technology-focused.