Emirates' new 'TrustOne' app offers passengers discounted PCR tests through Eurofins
Emirates is all set to trial a new mobile app, 'TrustOne', which will let the travellers avail COVID-19 PCR tests through Eurofins at special rates. The app will allow passengers to gain knowledge about the latest updates and protocols. Developed in partnership with GE Digital Aviation Software and TE Food, it will ensure seamless and convenient travel for passengers.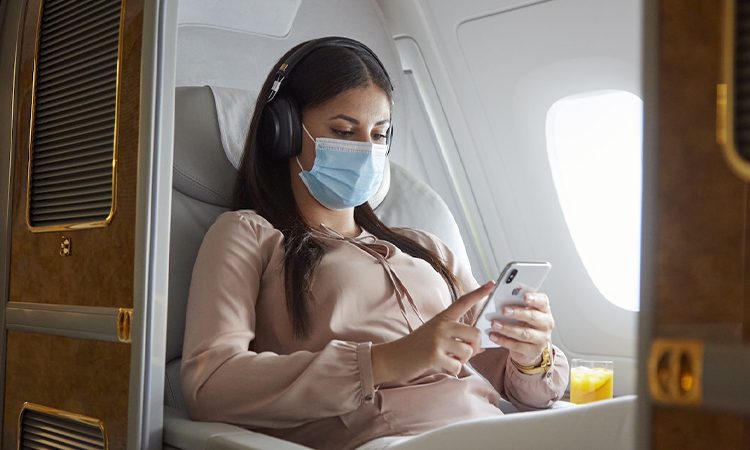 Trial for phase one of the TrustOne app is already in place
While booking the flight, Emirates travellers will be offered special rates for PCR tests through Eurofins. Right from finding lab locations to booking appointments, passengers can do everything on the app. The app will initially be launched on a trial basis. The first phase for the same is commenced in the UAE, France, UK, Spain and the Netherlands.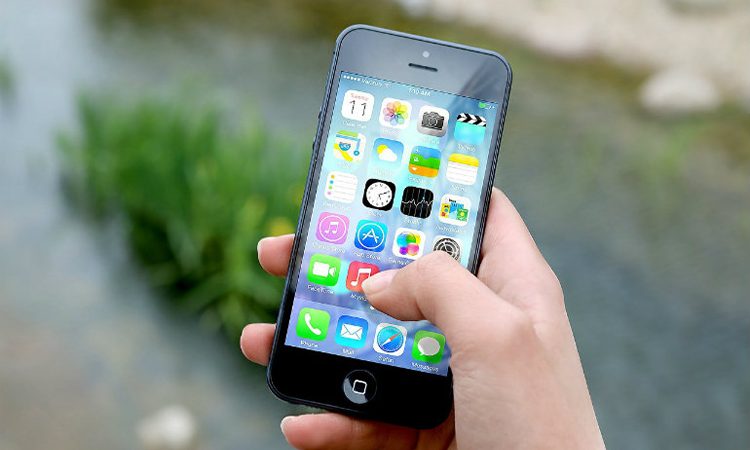 In terms of COVID-19 tests, Emirates flyers travelling from the UAE can now benefit from favoured rates of AED 130 if they do their COVID-19 PCR test at the authorised labs via the app. Whereas, customers travelling from different countries can expect to pay anywhere between AED 310 to AED 400, depending on the country they are travelling from.
The app is now available for download on iOS or Android devices
For initial trials, travellers will still have to need a print copy of PCR tests – however, things will be slightly different in the second phase of the trial. The second phase will let the passengers use the app to validate their test results when checking in at the airport. For the app, it's now available on both on iOS or Android devices.
Speaking about the efficiency of the app and use, Adel Al Redha, Emirates' Chief Operating Officer, said:
"We are constantly looking for solutions to improve our customer experience. Travel requirements today are dynamic, and even more than ever, our goal is to give our customers confidence and enable them to travel safely."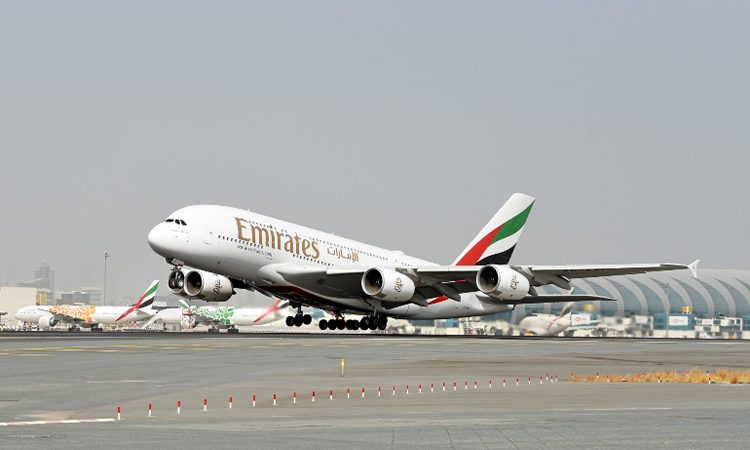 Passenger safety and service efficiency are now more necessary than before. On that, Adel Al Redha added:
"With this latest solution, passengers will be able to easily source accurate information on tests, approved laboratories to get tested, as well as other vital measures to be taken prior to travel. We look forward to working with our partners on a successful trial and to expand the app's offering and benefits to our customers in the future."
Well, we hope that the app makes flying more hassle-free for the passengers.