Gatwick's new technology has a 99.9 per cent microbe disinfection rate
Abhi Chacko, Head of Innovation and Commercial IT Services at London Gatwick Airport, discusses how deploying UV treatment of security trays will help restore consumer confidence.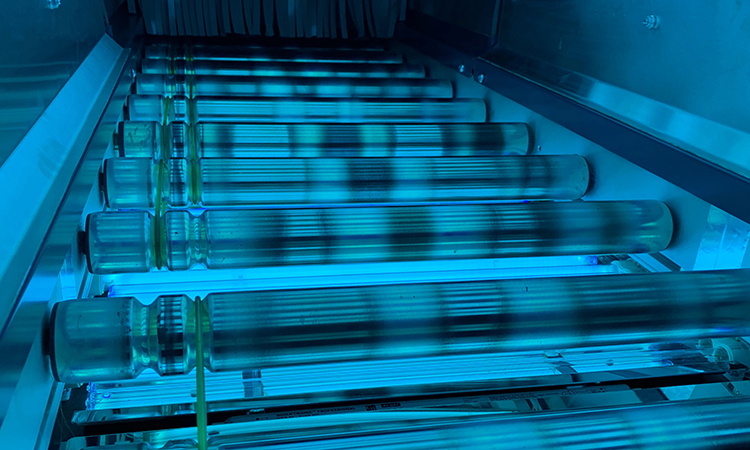 Innovation is thriving in the COVID-19 world, from the fast-track development of vaccines and treatments to the implementation of new ways of living and working that protect against the onward spread of the virus.
Airports are no exception and, by going above and beyond standard health guidelines, airports can give passengers extra reassurance and help restore consumer confidence in flying. This is particularly important as we look likely to be living with – and be conscious of – viruses for some time to come, even with vaccines and new treatments in place.
Anti-viral systems at Gatwick Airport
Like other airports, Gatwick deployed a range of anti-viral systems across passenger and staff‑facing areas, including spraying security trays; a high‑touchpoint where there is a recognised risk of passing on infection.
The established spray coating protection dissipates over time however, so Gatwick trialled a new system that treats every tray just before every passenger or staff member uses it – ensuring maximum protection and a reduced risk of passing on infection.