Airport furniture in the art of placemaking
"Placemaking is turning a public space from a place you can't wait to get through, to one you never want to leave." Fred Kent, Founder of Project for Public Spaces. 
"Placemaking" seems to be everywhere these days and it has become an even bigger buzzword in architecture and airport development as we reimagine our public spaces after COVID-19. We thought perhaps it needed a little explaining. 
Placemaking is essentially the art of turning spaces into places, so let's start by defining spaces. Spaces have a form and a function and they reflect the vision of the architect. They are waiting to be filled with life, feelings, activity and memories. Spaces are abstract; in a sense they could be anywhere.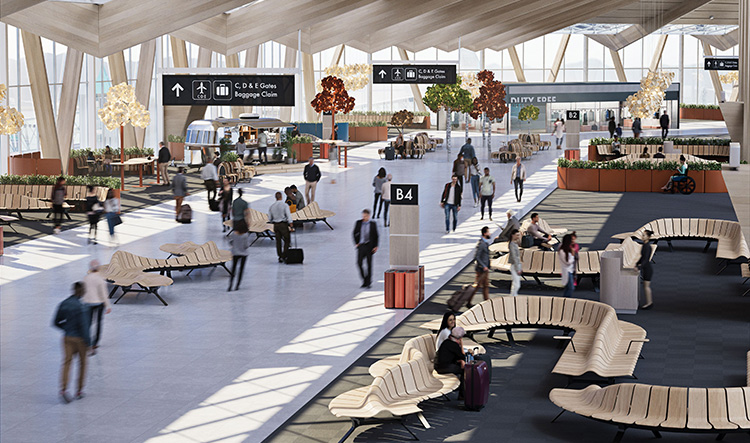 Related topics
Related organisations