RFID and modern baggage messaging: Where we are and what's next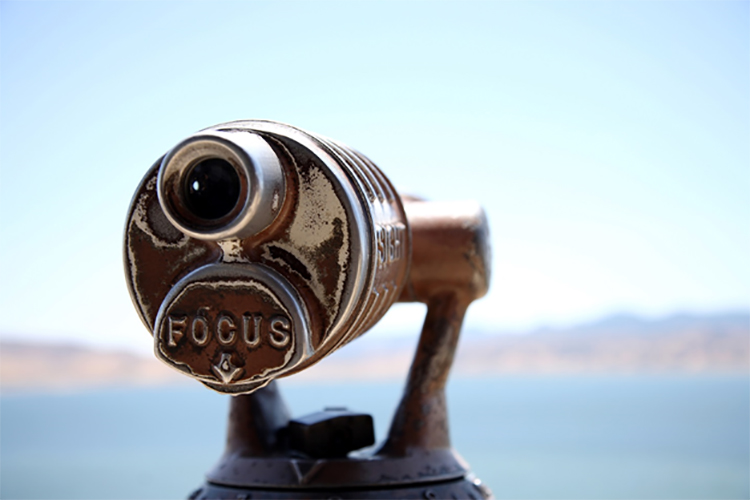 To conclude IATA's 2019 webinar series dedicated to baggage tracking, RFID and modern baggage messaging, this last session focused on where the industry is at and what can be expected as we move towards 2020.
Participants were given an overview of the important milestones achieved in 2019, which notably included an RFID and modern baggage messaging resolution, new activities and resources developed by IATA to support adoption and positive developments within the industry.
One of the highlights of the webinar was revealing where we are at in terms of global roll-out, illustrated with a presentation from industry stakeholders who have recently implemented RFID in their baggage operations.
Click here to view other baggage-related webinars.
Key Learning Points
KEY LEARNING POINTS:
Latest developments related to RFID and modern baggage messaging
Overview of where the industry is at in the implementation of RFID and modern baggage messaging
New example of implementation
What's next
Keynote Speakers
KEYNOTE SPEAKERS

Marine Sailhen-Brown, Project Manager, RFID, IATA
Marine manages the RFID project for IATA. In her role she works with airlines, airports and other industry stakeholders to promote the adoption of RFID for baggage and raise industry awareness to support RFID implementation.
Prior to joining IATA, Marine worked for the Greater Toronto Airport Authority where she was managing airline programmes and services. Prior to holding this position, Marine worked for Airbus Group and Bell Helicopter in South-East Asia.
Marine holds a Master's degree in International Relations and a B.A. in Political Science and History.

Gabriel Marquié, Implementation Manager, Baggage XML, IATA
Gabriel manages the modern baggage messaging implementation for IATA. In his role he works with airlines, airports and other industry stakeholders to promote the adoption of XML for baggage messaging, raise industry awareness and support baggage XML implementation.
Prior to joining IATA, Gabriel worked in Amadeus where he was managing Departure Control System (DCS) implementation projects for various airlines in Europe and Latin America as well as a Passenger Service System (PSS) migration programme.
Gabriel holds a Master's in Aerospace Vehicle Design and a project management certification (PMP) from the Project Management Institute (PMI).

Rodolphe Guyard, Bag & Biometrics Manager, Air France
Rodolphe' s role is to improve the global baggage tracking system within Air France. This includes the implementation of innovative technologies among which the recent adoption of RFID baggage is the cornerstone.
He's been a project manager for AF since 15 years in various transformations for ground services, including self-service chain, Ground Pad for Agents, Payment, Departure Control System, turnaround management, BI, etc.
Rodolphe holds a Master's in Astrophysics.

Nicolas Pierre-Pierre, Responsable des performances métier, Groupe ADP
Nicolas Pierre-Pierre has been working for 20 years in Groupe ADP, where he began as computer technician, before holding different positions such as project manager and support manager in both Orly and CDG Airport.
For the past 3 years, Nicolas has been working for the Baggage department at CDG, where he is responsible for increasing the effectiveness of transfer processes.
Nicolas is curious about new and innovative technologies, such as RFID, which would contribute to achieving this goal.
Register
Register to watch this webinar on-demand