Melbourne Airport unveils new smart-security screening point
Melbourne Airport has become the first airport in Australia to operate a smart-security screening point hoped to reduce queues and improve passenger experience.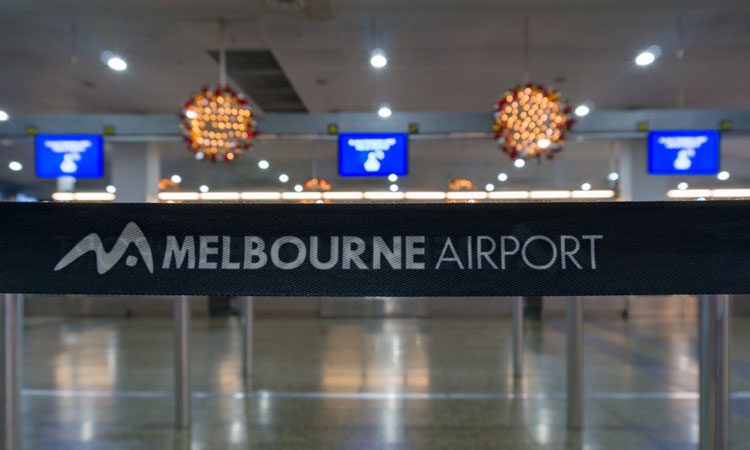 Melbourne Airport aims to take the stress out of travel by unveiling the nation's first fully integrated international security screening point fit-out with Smart Security technology.
The redeveloped T2 security screening zone includes eGates plus Smart Security lanes that feature new body scanners and automated tray return systems, making the screening process easier and more efficient for travellers.
Three additional screening lanes, dedicated fast track lanes and a staff and goods lane have also been installed, generating 35 per cent more capacity.
Melbourne Airport Acting Chief of Aviation David Hall said he was proud that Melbourne is leading the way in its approach to security.
Hall said: "We are thrilled to be the first airport in Australia to introduce a security screening zone that is fit-out with world leading Smart Security technology, creating enhanced security outcomes while improving the traveller experience. Victorian travellers and visitors alike will reap the benefits through spending less time in queues, creating a more streamlined experience at what can often be one of the most stressful parts of the traveller journey.
"By using eGates we can review multiple boarding passes at any one time, reducing queues at the entrance to the hall. The eGates also have the ability to integrate with facial recognition technology in future. On top of that, the automated tray return systems permit travellers to essentially overtake slower passengers, by encouraging multiple people to place their luggage into trays on any one lane. The area overall is a lot more welcoming through its design and aesthetics and we look forward to our travellers using the space."
Hall remarked that each security screening lane contains around one million dollars of equipment, ensuring security outcomes and customer service is aligned with world standards.
The T2 screening hall meets the government mandated increases to aviation security.
Hall commented that the future of travel is trending towards automation. He said: "At Melbourne we're embracing change and preparing for the future by not only making improvements to security technology, but also through introducing self-service check-in zones and automated bag drop facilities, giving travellers more control of their journey."