Vancouver to be first Canadian airport to meet new biometric requirements
With the help of Innovative Travel Solutions, Vancouver Airport will update its border control solutions to be in line with the Canadian government's biometric requirements.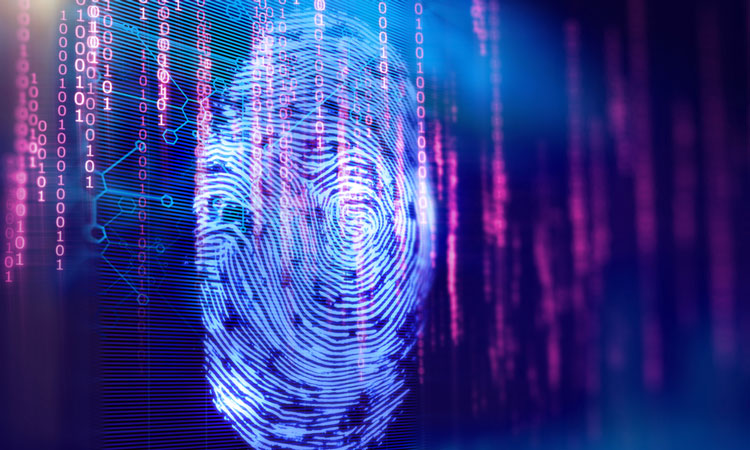 Vancouver International Airport's (YVR) has announced that its industry-leading self-service border control solution, BORDERXPRESS, is the first in Canada to be updated to meet the Government of Canada's expanded biometric screening requirements, coming into effect on the 31 March 2019. Under this expansion, all Primary Inspection Kiosks at major Canadian airports will require fingerprint verification for certain travellers. Primary Inspection Kiosks are biometric-enabled kiosks that automate the border clearance process.
Steve Hankinson, Vice President, Innovation and Planning, Vancouver Airport Authority, said: "The Government of Canada has stated that the collection of biometrics is a critical aspect of their immigration programme and one that allows for accuracy in establishing a traveller's identity. Our BORDERXPRESS Primary Inspection Kiosks are the first to be adapted to accommodate the needs of the Canadian government while also providing a border control solution that unites security, efficiency and innovation to transform the passenger experience, which is ultimately what drives our team forward."
Under the Government of Canada's biometric expansion, Primary Inspection Kiosks at major Canadian airports will now require fingerprint verification for all temporary resident visa, study and work permit applicants (excluding U.S. nationals), as well as all permanent residence applicants.
Biometrics, including fingerprints and photographs of the face, significantly increase the security of the border by collecting physical characteristics of an individual which when captured, can be used to verify the identity or check against other entities in the database. Biometrics also help airports by reducing passenger wait times, improving passenger flow and operational efficiency. More than 70 countries around the world use the collection of biometrics as part of their immigration programmes.
Hankison continued: "As countries look for solutions to best handle passenger processing amidst increased traffic flow, they are placing increased importance on modernising border management through biometrics. Each country has its own immigration requirements and BORDERXPRESS can be configured to meet those specific needs – not only with respect to air travel, but also sea and rail travel, where border management is also critically important."
BORDERXPRESS kiosks use an efficient two-step process to expedite the border clearance process, reducing passenger wait times by more than 60 per cent. This results in cost and space savings and allows border officers to focus on maintaining the safety of the border. BORDERXPRESS provides better exception handling, is fully accessible to persons with disabilities, and can be configured with up to 35 different languages. It can process any passenger, including families travelling as a group.