Training for India's growing aviation sector to enhance potential
Indian aviation will now benefit from training available through the American Association of Airport Executives (AAAE) and International Association of Airport Executives (IAAE).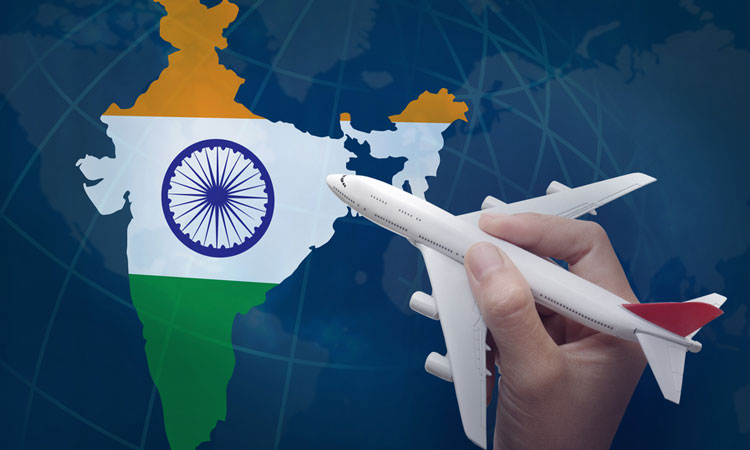 Indian Aviation Academy, an institute for Education, Training and Research in Aviation with three organisations under its umbrella – Airports Authority of India (AAI), Directorate General of Civil Aviation (DGCA), Bureau of Civil Aviation Security (BCAS) – has announced a new agreement with the American Association of Airport Executives (AAAE) and International Association of Airport Executives (IAAE), an affiliate organisation of AAAE and GMR Aviation Academy, to bring a wide-ranging array of professional development and training programmes to airport executives throughout India.
This agreement, which was formalised with the signing of a Memorandum of Understanding at the Indian Aviation Academy in New Delhi, marks the first comprehensive partnership between India and IAAE to provide a variety of benefits to airport executives in India, including a widely respected accreditation programme, interactive training sessions and additional professional development opportunities.
With nearly 70 years of experience, AAAE is the world's largest provider of interactive training for employees at airports of all sizes throughout the United States. Shri. S. Suresh, Member (Finance), AAI and Member (General Council), IAA said he appreciated the initiative and expressed the importance of training, especially when Indian aviation growth is progressing to make India one of the largest aviation market in coming years and also when more airports are being added under RCS. He also emphasised that training plays an important role in not only making airports sustainable but to operate with safety as prime role.
Hareendranathan E.P., Executive Director of the Indian Aviation Academy, and Meloth H Krishnan, Head of GMR Aviation Academy, said in a joint statement: "We are very pleased to be part of this collaboration with IAAE and look forward to implementing these top-notch benefits and training for our growing airport workforce."
The America Association of Airport Executives said: "AAAE and IAAE express extreme pride and honour in signing this Memorandum of Understanding with the Indian Aviation Academy and GMR Aviation Academy which will provide important membership and training services to the country's dedicated airport executives and professional staff." 
Under the agreement, airport staff throughout India will be eligible for the following benefits and professional development opportunities, which will be provided through IAAE: 
IAAE-India membership programme for individual airport executives and professional staff
The Accredited Airport Executive (A.A.E.) programme, which will award the A.A.E.-India designation to candidates who successfully demonstrate a high level of expertise in the airport management profession, and accreditation academies in India organised by IAAE
The International Aerodrome Certified Employee (IACE) online training and certification programme, which is based on International Civil Aviation Organization (ICAO) Annex 14
Video training delivered through AAAE's Digi cast system on every aspect needed to run an airport, including operations, maintenance, security, aircraft rescue and firefighting (ARFF) 
Training courses held in India on airport security and ARFF.