Self-service check in now available at Indianapolis International Airport
American Airline and Southwest Airlines now offer new self-serve kiosks for passengers to check-in their own luggage.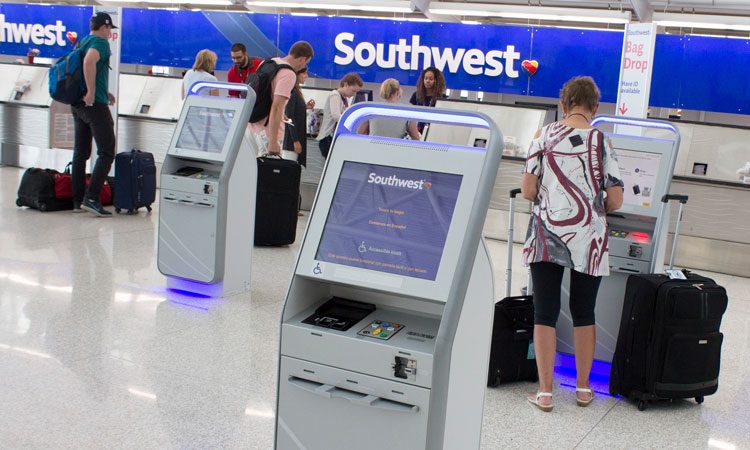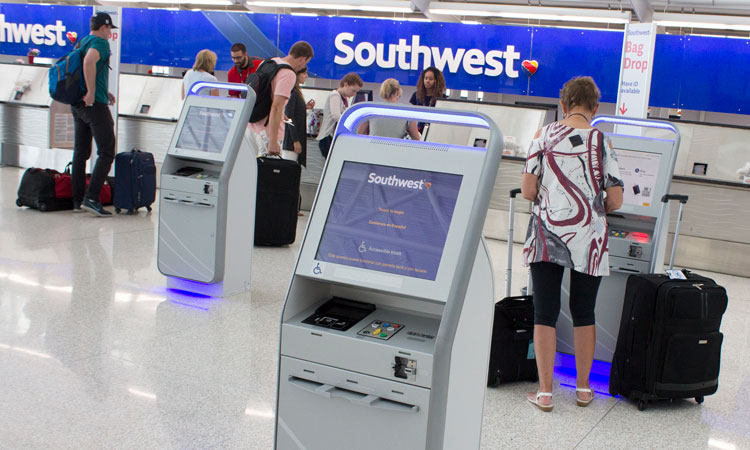 Passengers flying out of Indianapolis International Airport (IND) via American Airlines and Southwest Airlines now have the option to tag and check their bags with new ticket-counter self-service kiosks.
The new technology is a growing trend and aims to provide a better passenger experience. The kiosks provide a one-stop-shop opportunity for passengers to check in for their flights, print their boarding passes, change flights, check their own luggage and more, making their checked-bag hand off to airline representatives more convenient and reducing wait time at check in.
Indianapolis Airport Authority Executive Director, Mario Rodriguez, said: "These kiosks are a perfect fit with the airport's mission to provide excellent customer service, and our airline partners are keenly leveraging technology to provide that with a more-convenient passenger experience."
Other airlines at the Indy airport, such as Delta, Frontier, United and Alaska airlines also have self-serve kiosks, which save valuable time for passengers. American and Southwest, however, are the only airlines to date to provide the self bag-check at the ticket counter. Southwest recently launched its self bag-check kiosks, while American was the first airline to offer the self bag-check at the Indy airport when it introduced its kiosk earlier this year.
The self-service kiosks are located in the American and Southwest ticketing areas of the Indy airport. Customers are still able to use the airlines' customer service agents at the ticket counter to check-in, check bags, change their flights, or handle other customer service needs.
The new American and Southwest kiosks are just the latest enhancement in passenger experience at Indy airport. Earlier this year the IAA and U.S. Customs and Border Protection introduced two Global Entry kiosks to help low-risk, pre-approved international travellers move through customs more quickly. Global Entry members also qualify for the Transportation Security Administration's PreCheck programme, providing expedited TSA screenings for domestic travel out of Indianapolis.