TSA partners with Swiss International Air Lines to offer TSA Pre✓
Would you pay US$17 dollars a year and give your fingerprints to wait five minutes or less at airport security? The TSA shows us how.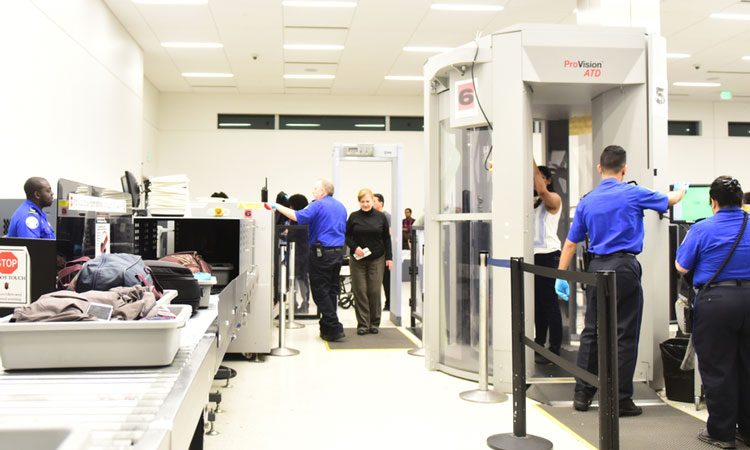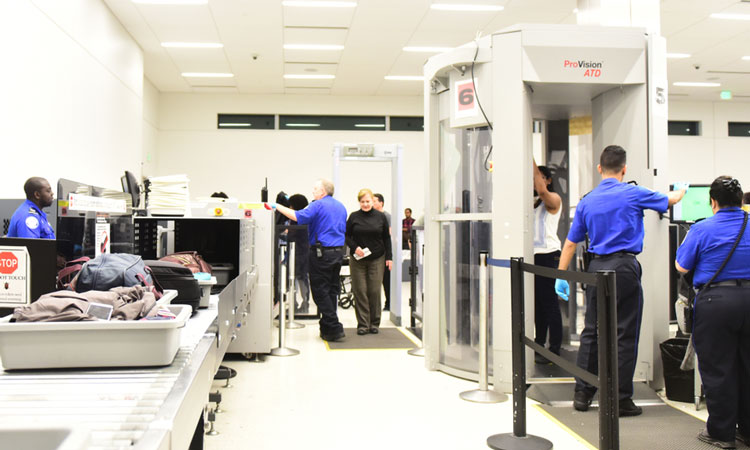 The Transportation Security Administration (TSA) has announced the expansion of its TSA Pre✓®  expedited screening programme to include eligible customers of Swiss International Air Lines. This announcement brings the number of airlines participating in TSA Pre✓ to 54 domestic and international carriers.
The TSA Pre✓ is a programme in which passengers complete an online application process, which then leads to a background check of the passenger. After this application process passengers are subjected to a ten minute interview, followed by fingerprinting of each individual. Once approved passengers can enjoy a more seamless travel experience with a reduced waiting times. 
TSA Pre✓ is an expedited screening programme that enables trusted travellers, who have been subjected to background checks, to enjoy a smart and efficient screening experience at more than 200 U.S. airports. For TSA Pre✓ travellers, there is no need to remove shoes, 3-1-1 liquids, laptops, belts or light jackets and to date in 2018, nearly 93 per cent of passengers in TSA Pre✓ lanes waited less than five minutes.
TSA Pre✓ is available domestically and internationally. U.S. citizens, U.S. nationals and lawful permanent residents of the U.S. can apply for TSA Pre✓ for a cost of US$85 for five years, or US$17 per year through the TSA Pre✓ application programme. Once approved, travellers will receive a "Known Traveller Number" to input when making an airline reservation and will have the opportunity to utilise TSA Pre✓ lanes at select security checkpoints when travelling on any of the 54 participating airlines.
Other passengers who are eligible for TSA Pre✓ include members of the three U.S. Customs and Border Protection's Trusted Traveller programmes, Global Entry, NEXUS and SENTRI. TSA Pre✓ is also available for U.S. Armed Forces service members, including those serving in the U.S. Coast Guard, Reserves and National Guard. To find the programme that best suits each individual passengers travel needs, the Department of Homeland Security provides a trusted traveller comparison tool.
Passengers should check for the TSA Pre✓ indicator (such as TSAPRECHK, TSA PRE, or TSA Pre✓) on their boarding pass to know if they are eligible for TSA Pre✓ on their flight.
The TSA continues to incorporate unpredictable security measures, both seen and unseen, throughout the airport. All travellers will be screened, and no individual will be guaranteed expedited screening.