Indianapolis International Airport (IND)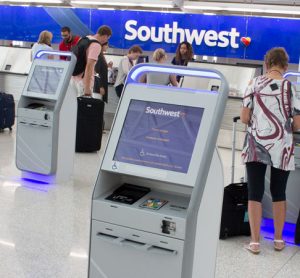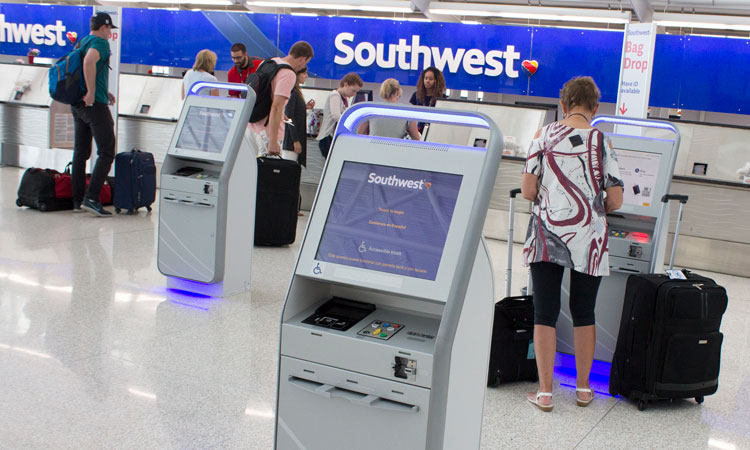 news
American Airline and Southwest Airlines now offer new self-serve kiosks for passengers to check-in their own luggage.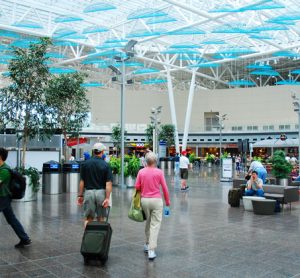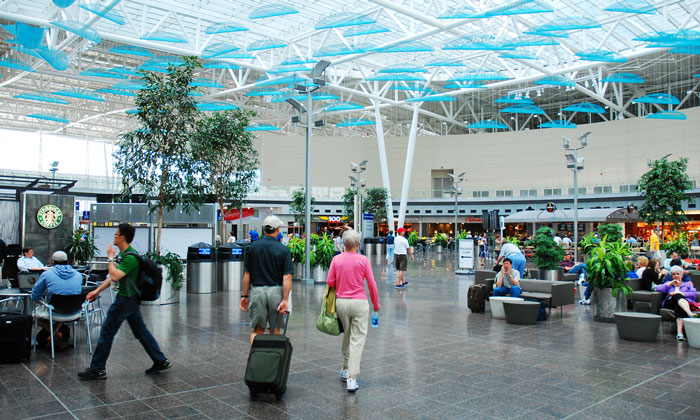 news
Indianapolis International is hosting events that give people with intellectual and developmental disabilities and their families the chance to test out air travel, learn what to expect and build their confidence.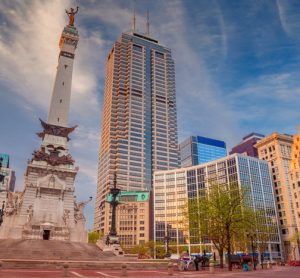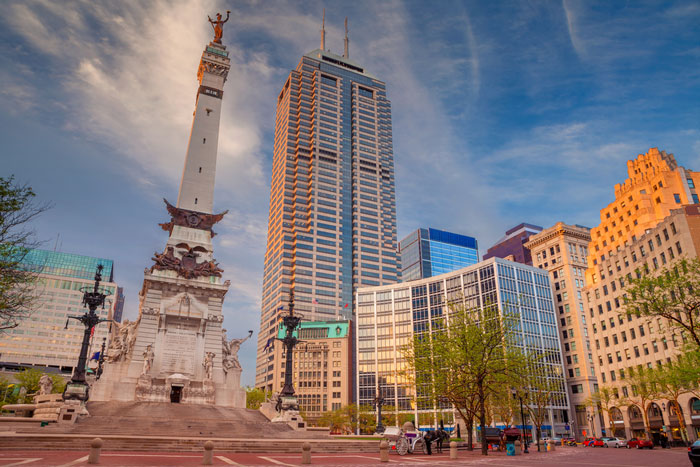 news
The Indianapolis Airport Authority announced it has received $18 million in federal and state funds to assist with critical infrastructure, safety and sustainability projects at both the Indianapolis International Airport (IND) and IAA's reliever airports.