Los Angeles International partners up with TSA to test new technologies
LAX has joined the likes of Phoenix Sky Harbour and Dallas Fort Worth in a partnership with the TSA that will see it become a testing ground for safety technology.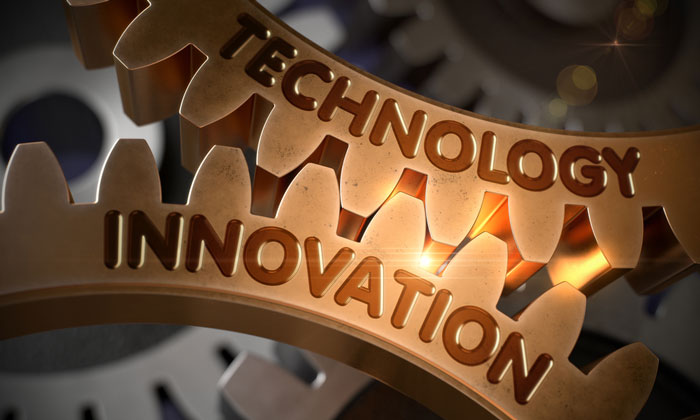 THE GEARS OF CHANGE: The TSA use a host of criteria to select their innovation sites
The Transportation Security Administration (TSA) will trial new and innovative safety technology at Los Angeles International Airport (LAX), it has been announced.
LAX has become an official Innovation Task Force (ITF) site, meaning it will work with the TSA to pilot and deploy airport safety solutions.
Justin Erbacci, Chief Innovation and Technology Officer for Los Angeles World Airports said these solutions will make wait times shorter and improve guest experience at LAX.
"We believe this closer collaboration with TSA will really bring huge benefits to our passengers and airline partners," he said.
TSA selects innovation sites based on several criteria to ensure TSA resources are utilised efficiently, and in compliance with the requirements of the FAA Extension, Safety, and Security Act of 2016. Under its current methodology, TSA selects airports where it will establish innovation sites, based on the following site-selection criteria:
Ability to begin the reconfiguration and installation of security systems expeditiously;
Ability to share costs through federal funding, airport funding, or otherwise;
Infrastructure, and space needed to reduce vulnerabilities and reconfigure existing security systems, and not negatively impact current screening capacity;
Impact to security effectiveness and efficiency, including consideration of detection capabilities; and
Ability of operational staff and stakeholders to support the initiative.
"TSA has actively been demonstrating new technologies in airports across the country, and we are pleased that LAX has been named an official innovation site," said Steve Karoly, Assistant Administrator for the TSA Office of Requirements and Capabilities Analysis. "With this partnership, we can find new ways to work together to improve all aspects of aviation security."
Los Angeles World Airports (LAWA), the owner and operator of LAX, has piloted several new technologies aimed at improving security, operations and the passenger experience. It recently collaborated with TSA to announce new Automated Screening Lanes at Tom Bradley International Terminal and said that it would soon unveil the use of biometric technology to board passengers. Other new technologies include the implementation of Mobile Passport Control to help passengers get through customs faster, and launching of new web and mobile applications to provide better information and services to passengers and airport partners.
In addition to LAX, other official innovation sites include Hartsfield–Jackson Atlanta International Airport (ATL), Logan International Airport (BOS), Denver International Airport (DEN), Dallas/Fort Worth International Airport (DFW), Newark Liberty International Airport (EWR), McCarran International Airport (LAS), Oakland International Airport (OAK), Phoenix Sky Harbor International Airport (PHX) and San Francisco International Airport (SFO).