Los Angeles World Airports (LAWA) announces new appointments
Los Angeles World Airports (LAWA) have appointed Justin Erbacci as Chief Innovation and Technology Officer, and Aura Moore as Chief Information Officer…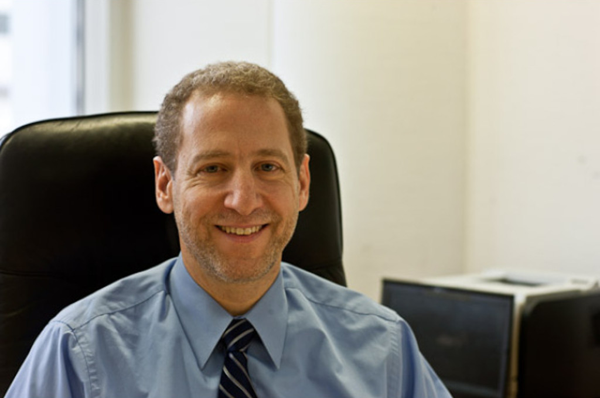 Justin Erbacci has been appointed Deputy Executive Director – Chief Innovation and Technology Officer for Los Angeles World Airports (LAWA). Erbacci's appointment was announced today by LAWA Chief Executive Officer Deborah Flint.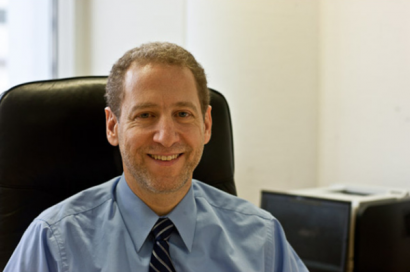 In his position, Erbacci will be responsible for LAWA's overall information technology vision, strategies and operations. As LAWA's top enterprise architect, he will focus on identifying and implementing innovative technologies and processes to change the airport environment and improve the airport guest experience.  He also will oversee LAWA's IT engineering and development group.
Flint also announced the permanent appointment of Aura Moore as Chief Information Officer, reporting to Erbacci. Moore previously served as Interim CIO.  She will manage the day-to-day airport IT operations and serve as the top leader in technology infrastructure and systems.
Erbacci has over 15 years experience in global IT change leadership. Most recently, he led all global IT activities for Star Alliance, the largest global airline network comprised of 28 airlines that serve over 640 million annual passengers. At Star Alliance, he was responsible for the development and implementation of global IT strategies and architectures, the planning and development of innovative IT solutions, and the on-going operations and maintenance of all global IT applications and infrastructure components. He also led all activities regarding global airport products and services at the over 1,300 airports where Star Alliance carriers operate.  Prior to Star Alliance, Erbacci held IT leadership roles at Credit Suisse and United Airlines, as well as worked in various consultancies including Cambridge Technology Partners and Deloitte & Touche.
"Justin's wide-ranging experience in implementing innovative technologies and solutions in the dynamic and challenging commercial aviation industry will greatly benefit LAWA," said Flint. "Information Technology plays a critical and an integral role to all airport functions from security and safety, airfield and landside operations, to how we innovate and communicate with our business partners and community stakeholders, as well as how our guests experience our airports. Justin will develop a new vision and execute new strategies to address the ever-growing demand for the latest in technological innovations, as well as with the implementation of the $5.5-billion LAX Landside Access Modernization Program."
Erbacci will begin his employment with LAWA on 1 October 2016.
Aura Moore has 11 years experience at LAWA, serving in different capacities as Interim CIO, Deputy CIO, IT Project Management Director, and Network Infrastructure Program Manager prior to her permanent appointment as CIO. In addition to overseeing IT operations, she modernised technology infrastructure throughout the Los Angeles International Airport (LAX) campus, consolidated disparate closed-circuit television systems to expand surveillance coverage for enhanced security and safety, and developed applications and implemented systems that replaced manual processes and improved airport operational efficiencies. As director of the IT Project Management Office, she instilled change within the LAWA Information Management and Technology Group to embrace a structured approach to technology development and project completion. As Deputy CIO, she created the Office of Airport Technology and Business Systems to build a team focused on delivering large airport technology projects and efficient operations of LAWA's security, information, and airport operations systems. During the past several months as Interim CIO, she has contributed to enhancing the guest experience through leveraging self-service technology and establishing partnerships to improve passenger processing.
Related topics
Related organisations